Date: Thu Oct 28 2021
Spotlight on – Mark Austerberry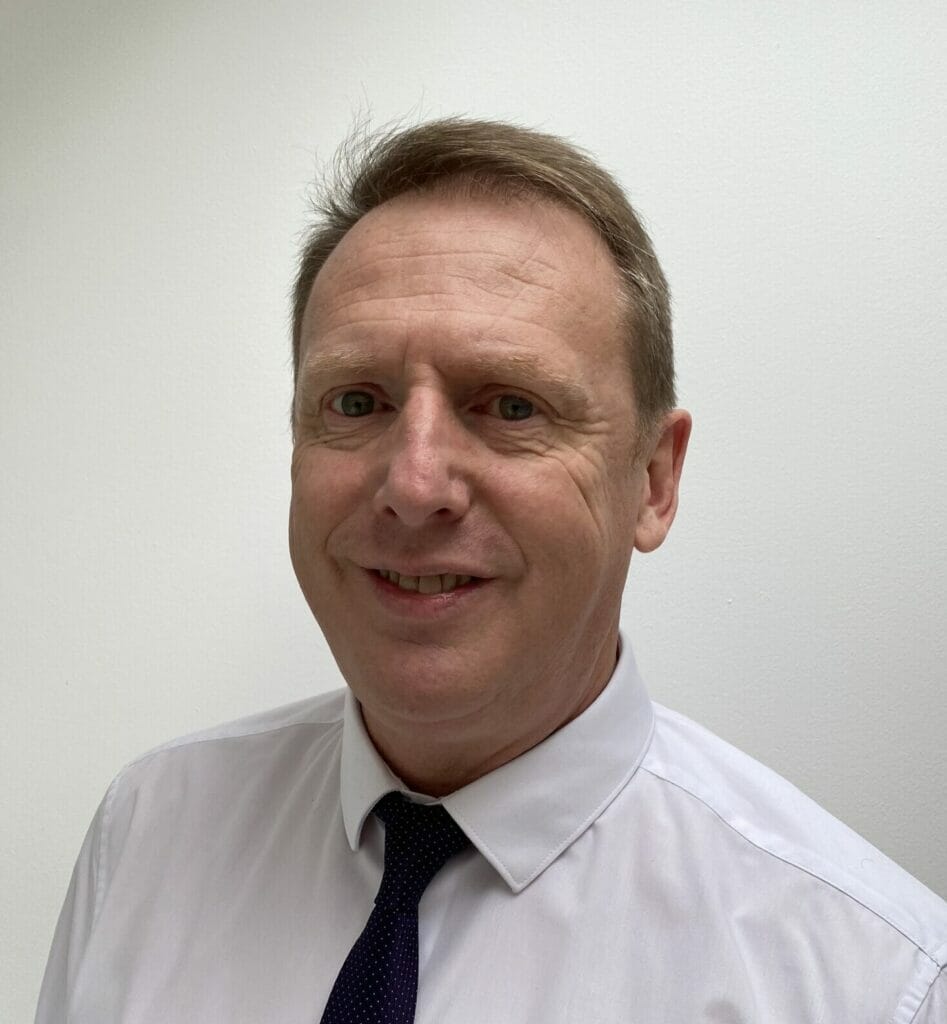 We have spent some time with our Property Mobilisation Manager, Mark Austerberry. He gives us his insights into the property industry and the pathway that landed him in this line of work.
Background
Mark has over 15 years of experience in the property industry. He's managed prestigious and large residential developments in a property and asset management capacity.
His role as Property Mobilisation Manager is to work closely with Xenia Estates' new business developments. To mobilise new schemes awarded and ensure smooth handovers for our leaseholders.
He is well versed in property management and holds an AIRPM and Nebosh qualification. Mark has managed bespoke and premium large developments, whilst leading site concierge and building management teams. He ensures that high standard of service is always met.
His previous role was with Mainstay, he was the first appointed Asset Manager when they were awarded a 'high profile' contract. This contract was a global freehold property investor, he would carry out UK property assessments and deal with complex leasehold issues. Additionally, Mark has worked with the MHCLG and Building Safety Fund for fire safety projects and cladding issues.
The management of Retirement Portfolios for 5 years He's gained specific knowledge and service standards required to manage over 55 retirement schemes with quarterly resident meetings and AGM's.
A Nebosh certification has meant his understanding of FRA, GRA, fire safety reports and assessments to buildings has grown.
Property Mobilisation Manager Role
"My role is to ensure that new and existing developments are transferred and mobilised to Xenia, as smoothly as possible with no inconvenience to our leaseholders or residents.
I liaise with developers and managing agents in the handover process, which requires a high level of due diligence. My experience is needed in assessing the services that a building requires to run smoothly. Additionally, mobilising service charge collection and ensuring arrears are pursued to industry standards. This helps ensure that all Xenia buildings are correctly funded and managed.
Experience in building assets and plant equipment will help our residents, also ensure that the right service agreements are assessed. We implement this on a regular basis to ensure that all services are compliant, resident safety is important to maintain.
Once we are satisfied that a new managing contract has been fulfilled in the transfer process. Xenia Estates will handover the development to the experienced property management team, alongside an appropriate local Property Manager. They will then work closely with your resident management company, leaseholders and tenants."
Keep an eye out for more Spotlight on blog posts. Insights into the industry and the importance of roles within the company.