Date: Fri Oct 08 2021
Spotlight on – Paul Streets
We have spent some time with our new In-House Solicitor, Paul Streets. Find out more about his role with Xenia Estates and the wider company.
Tell us a little bit about your role…
I am the Head of Group Legal. This means that I oversee the day to day management of legal matters of Xenia. I am also responsible for ensuring that Xenia complies with all the relevant legislation and rules. My job varies dependent of the needs of the business, one day I can be drafting contracts or researching a point of law and another resolving a dispute that has arisen.  I am a qualified solicitor and regulated by the Solicitors Regulation Authority.
How did you get to where you are today?
To become a solicitor I first had to get a degree in Law and then attend law school for a year to complete my Legal Practice Course. I worked as a paralegal for a year and then began my training contract for 2 years after which I qualified as a solicitor on the 1st of September 2015. Since then I have worked for a number of different law firms in a range of different areas of Law. My specialty is civil litigation and dispute resolution.
I have always wanted to work what us lawyers call "in-house" that means for a business rather than working for a law firm. My Dad was an in-house solicitor for over 30 years so you could say I am following in his footsteps.
How long have you been with Xenia Estates?
I started with Xenia in September 2021.
What would you say makes Xenia Estates stand out?
For me it is the people. The Xenia staff are fantastic. Everyone is great to work with. In my role I get to be involved with all areas of the business in a legal sense so I get to work with most people at Xenia. All the staff are hard working and trying to achieve the best for the clients. Everyone is very friendly and welcoming and I enjoy coming into work every day.
What do you love about your role?
I think the best thing about my role is the varied nature of it. No two days are the same. I also get see the full oversight of the business. I also love problem solving and thinking outside the box to try and resolve a issue.
How do you destress or unwind?
I used to say relaxing at home with a glass of wine but as I have a toddler it is less relaxing than it used to be. I am quite outdoorsy and love kayaking, climbing and walking when I find the time. I love to go on holiday and travel the world.
If you could live anywhere in the World, where would it be?
I would love to live somewhere warm and by the sea. Maybe the Maldives or a Greek island somewhere. I would love to live on the beach and go for morning swim every day.
What's your favourite building in the world & why?
I had to sit and think about this one for a while (a lawyers favourite thing to do). There are many modern buildings I could think of but I am quite interested in history and Rome is my favourite city so think would have to say the Colosseum. The fact that a building build in AD 70–80 ( I did have to google that) still remains standing always astounds me. That's nearly 2000 years old. While the Romans were building the Colosseum when most of the rest of the world were living in mud huts.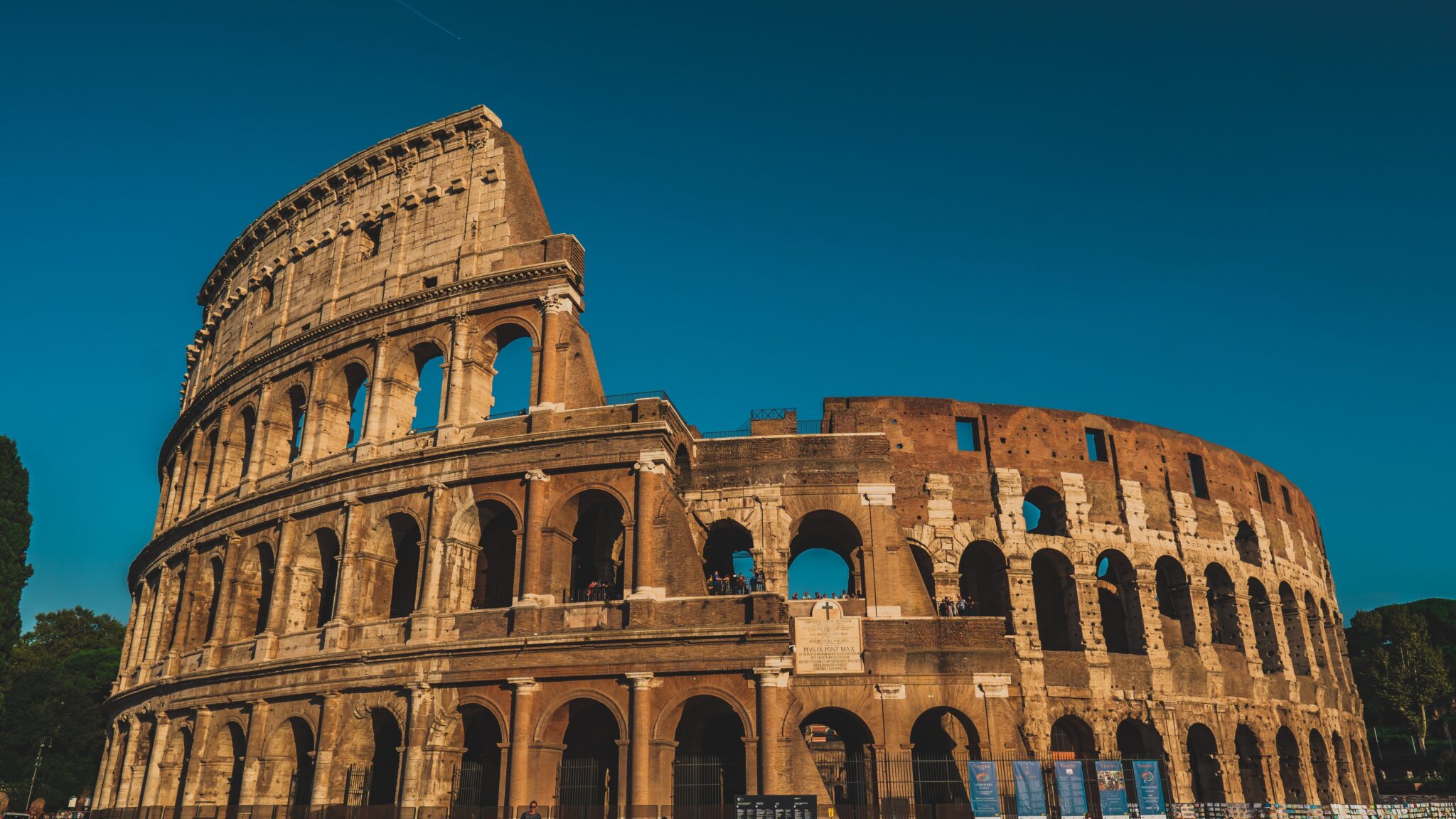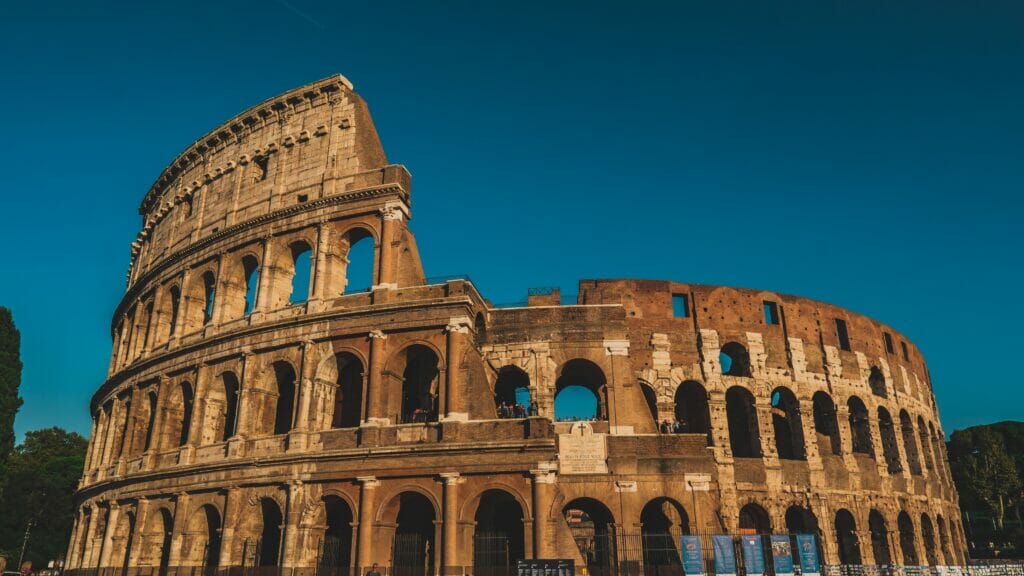 City life or Country life?
Country life definitely. I grew up in the middle of the Yorkshire Pennines. A Yorkshireman at heart I love the outdoors.