Date: Tue Jun 22 2021
Spotlight On – Rami Hamad
Spotlight On
We spent some time with Rami Hamad, our brand new Property Manager to find out all about his role at Xenia Estates!
1) Tell us a little bit about your role…
My role as a Property Manager is very varied and presents different challenges from day to day. My tasks range from arranging for simple repairs to running major works costing into the £100,000's.
2) How did you get to where you are today?
I became a Property Manager by accident but a merry happening that I don't regret. I mainly have worked in Law and Property in the North West of England, London and Dubai and my experiences have so far been very memorable for many reasons. I think eventually I would like to become a chartered surveyor.  
 3) How long have you been with Xenia Estates?
Less than a month. 
4) What would you say makes Xenia Estates stand out?
It's staff. So far I have been made to feel very welcome and in my experience happy staff make happy customers. The work environments in which I have worked are very different to this and I'm sure I'll get all support to successfully manage my allocated portfolio.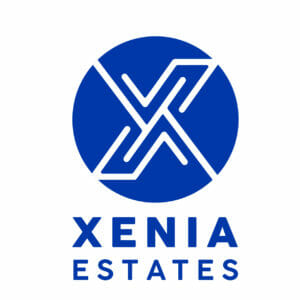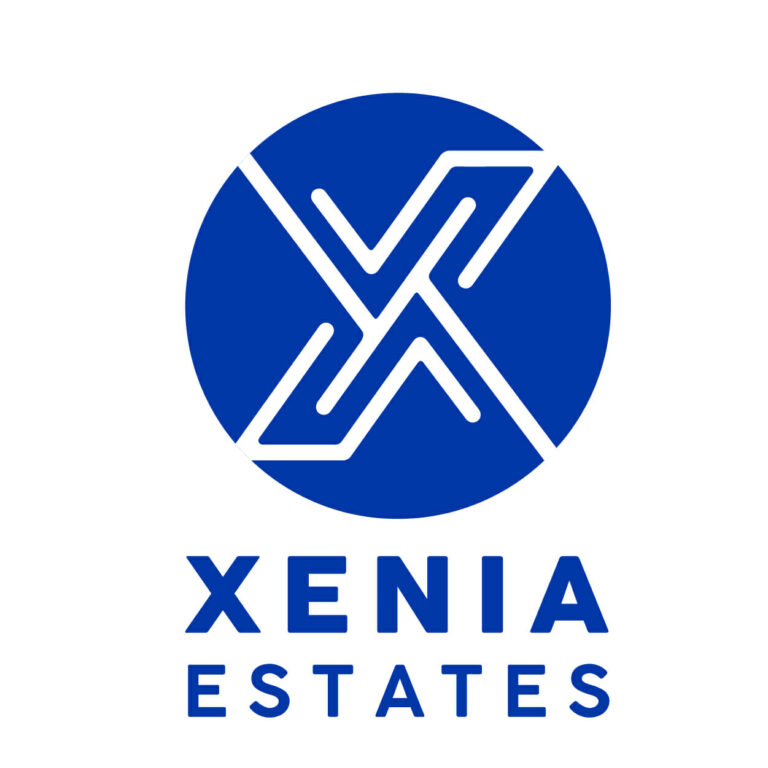 5) What do you love about your role?
As already alluded to, the role is varied and I as I am working mainly for Freeholders it is a new aspect of the industry in which I am already full immersed and excited to expand my experience in.
6) How do you destress or unwind?
Cycling, socialising, working on minor projects (of which there are many!). I try to stay out of trouble which is hard as I have 2 girls under 3 years old. 
7) If you could live anywhere in the World, where would it be?
I think I'd travel between the Balearic Islands and the Middle East. Being an Brit and an Arabic speaker of Egyptian heritage I have a deep interest in middle eastern culture not to mention the food! And I just love the Balearics having extensively travelled there.
8) What's your favourite building in the world & why?
I have several favourites: any and all from the Ancient Civilisations with a focus on Ancient Egypt, Battersea Power Station and, finally, the Burj Khalifa for its sheer ostentatiousness.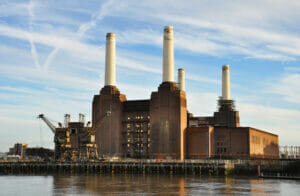 9) City life or Country life?
Neither exclusively but preferably a healthy mix of both.