BUILDING: BRIDGEWATER POINT
LOCATION: SALFORD, GREATER MANCHESTER
UNITS: 220 STUDIO APARTMENTS
Bridgewater Point: Case Study
BUILDING OVERVIEW
Bridgewater Point is a residential scheme located on the waterfront in the heart of Salford, Greater Manchester. The building contains a mixture of 1,2 and 3 bed apartments, as well as a number of townhouses.
Xenia Estates were appointed managing agent of Bridgewater Point by the developer, Fortis Group Holdings, in 2018. Since handover from the developer, Xenia Estates have addressed several issues including negative hearsay regarding elements of the cladding construction on the building that were not compliant with the required building regulations.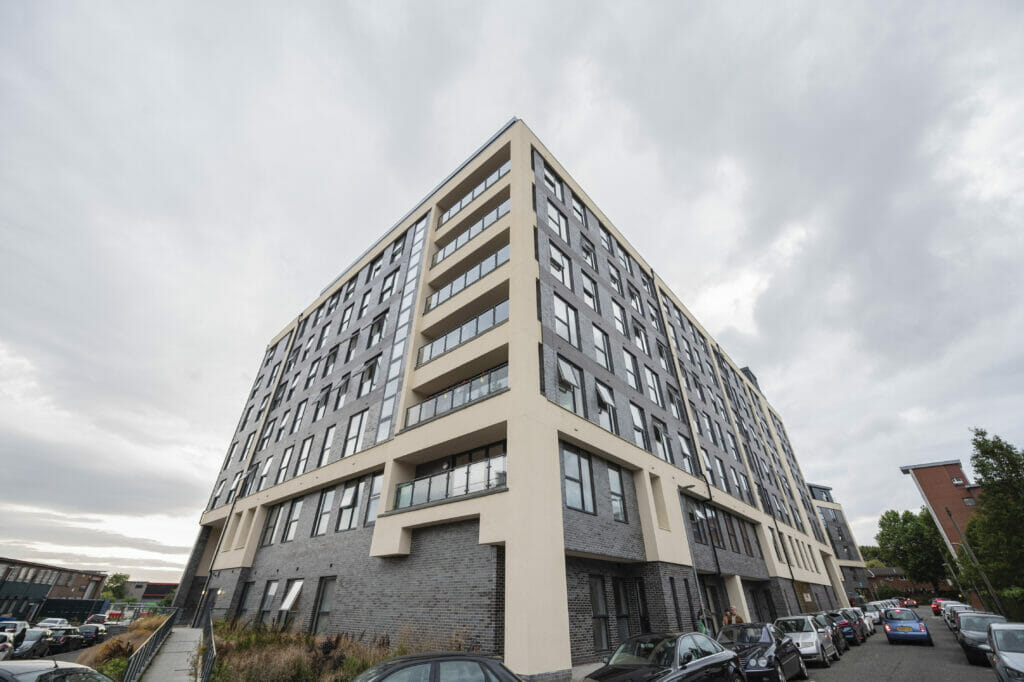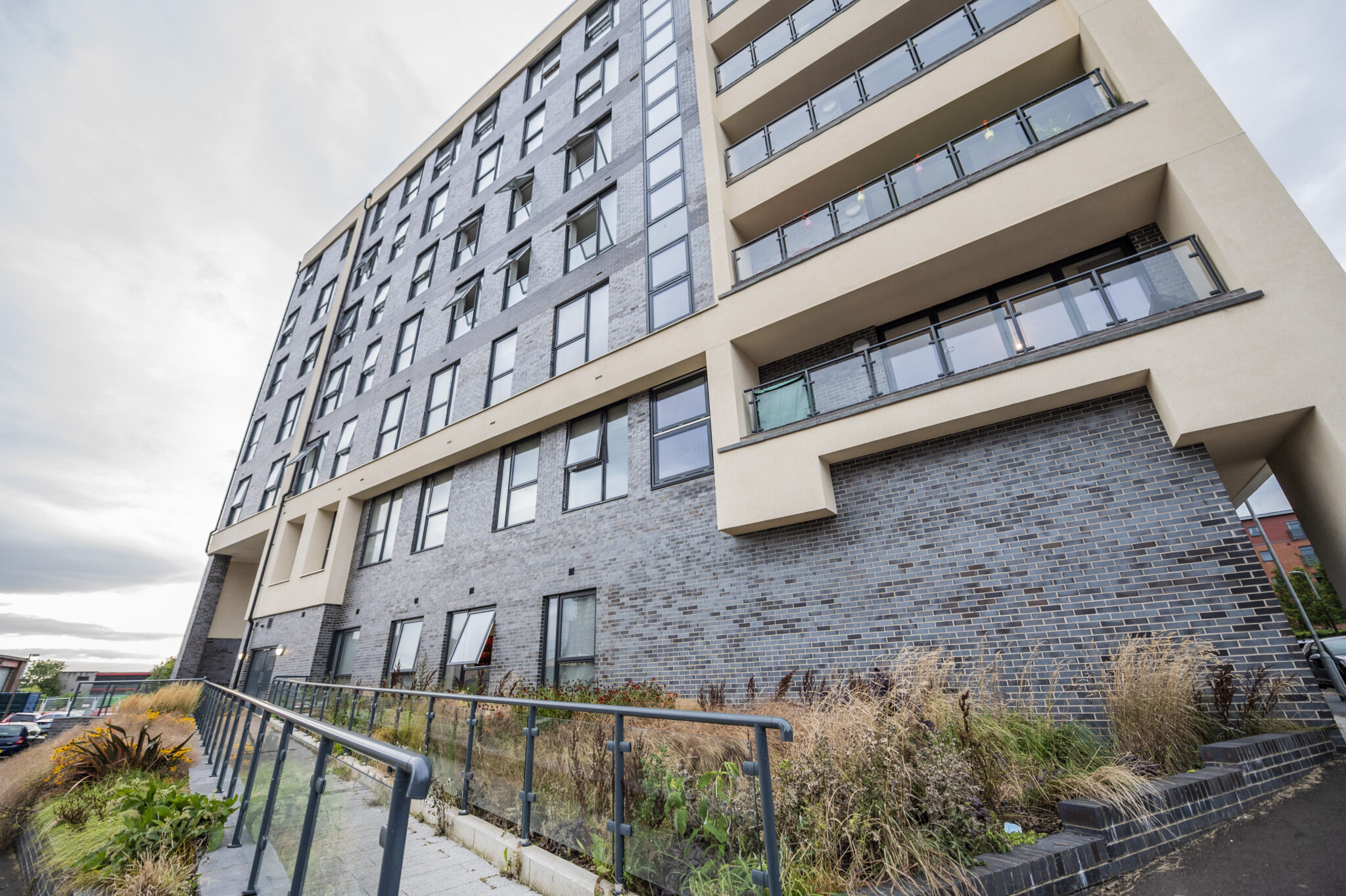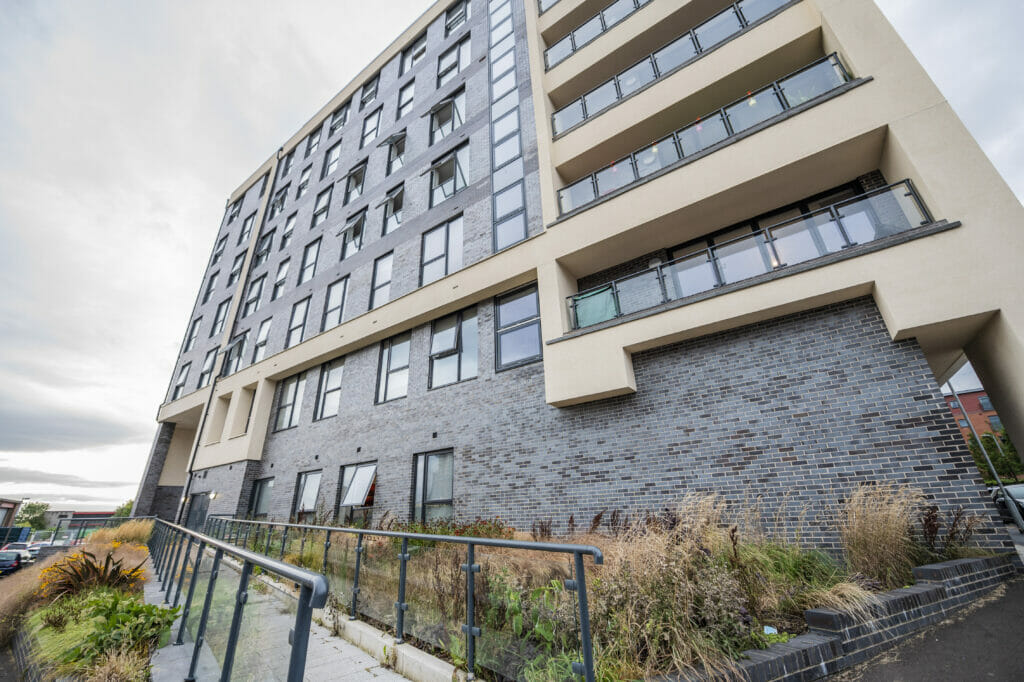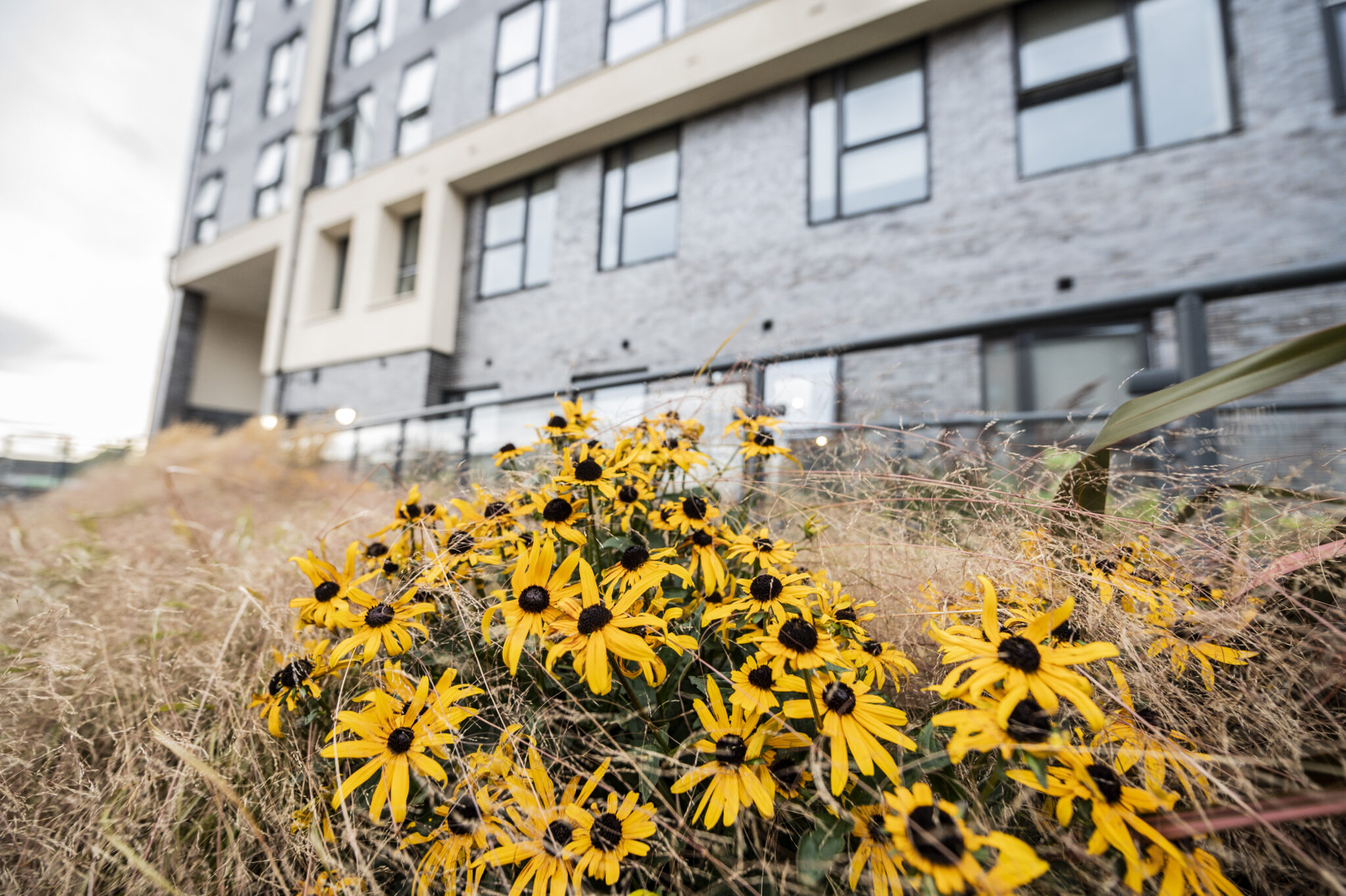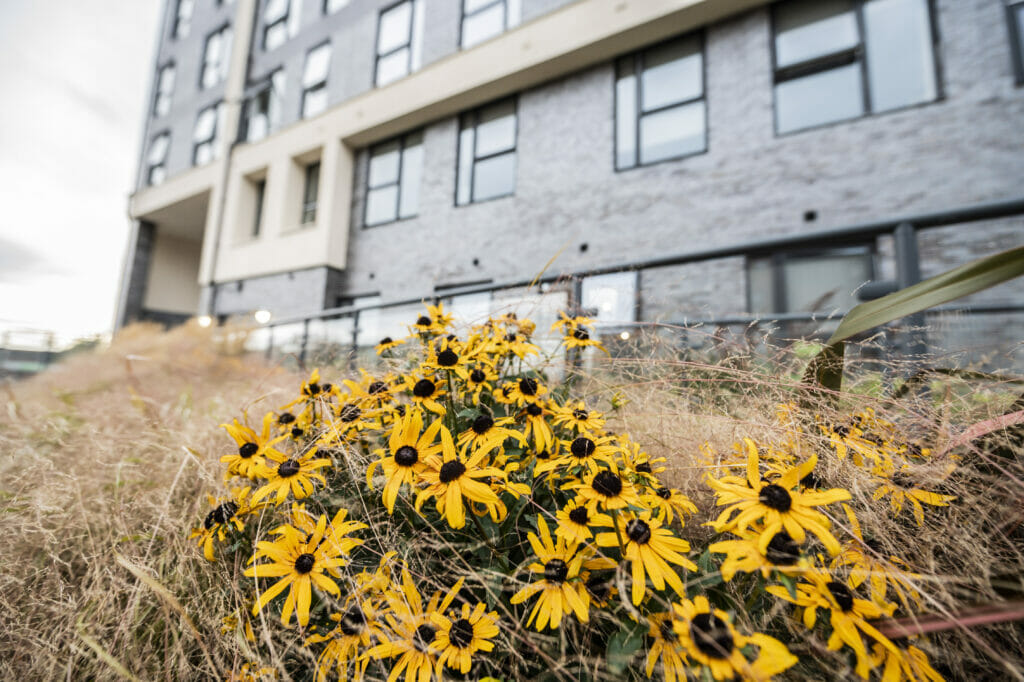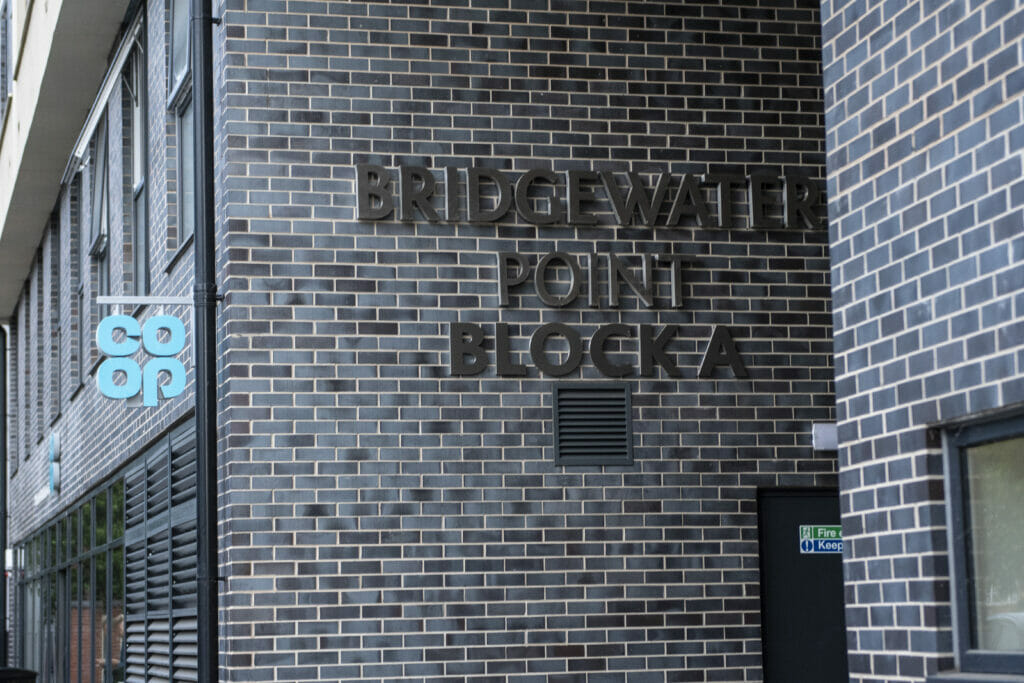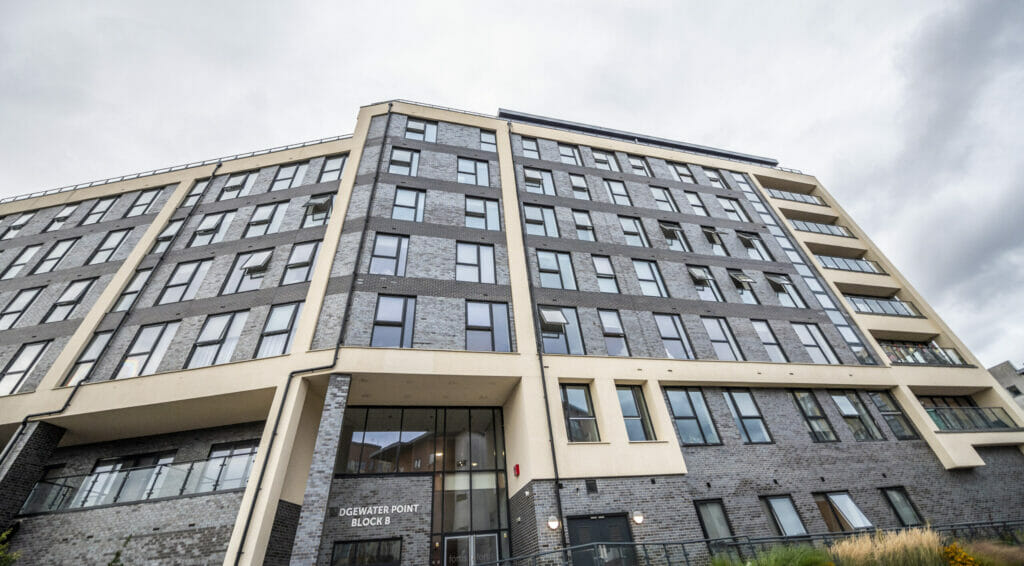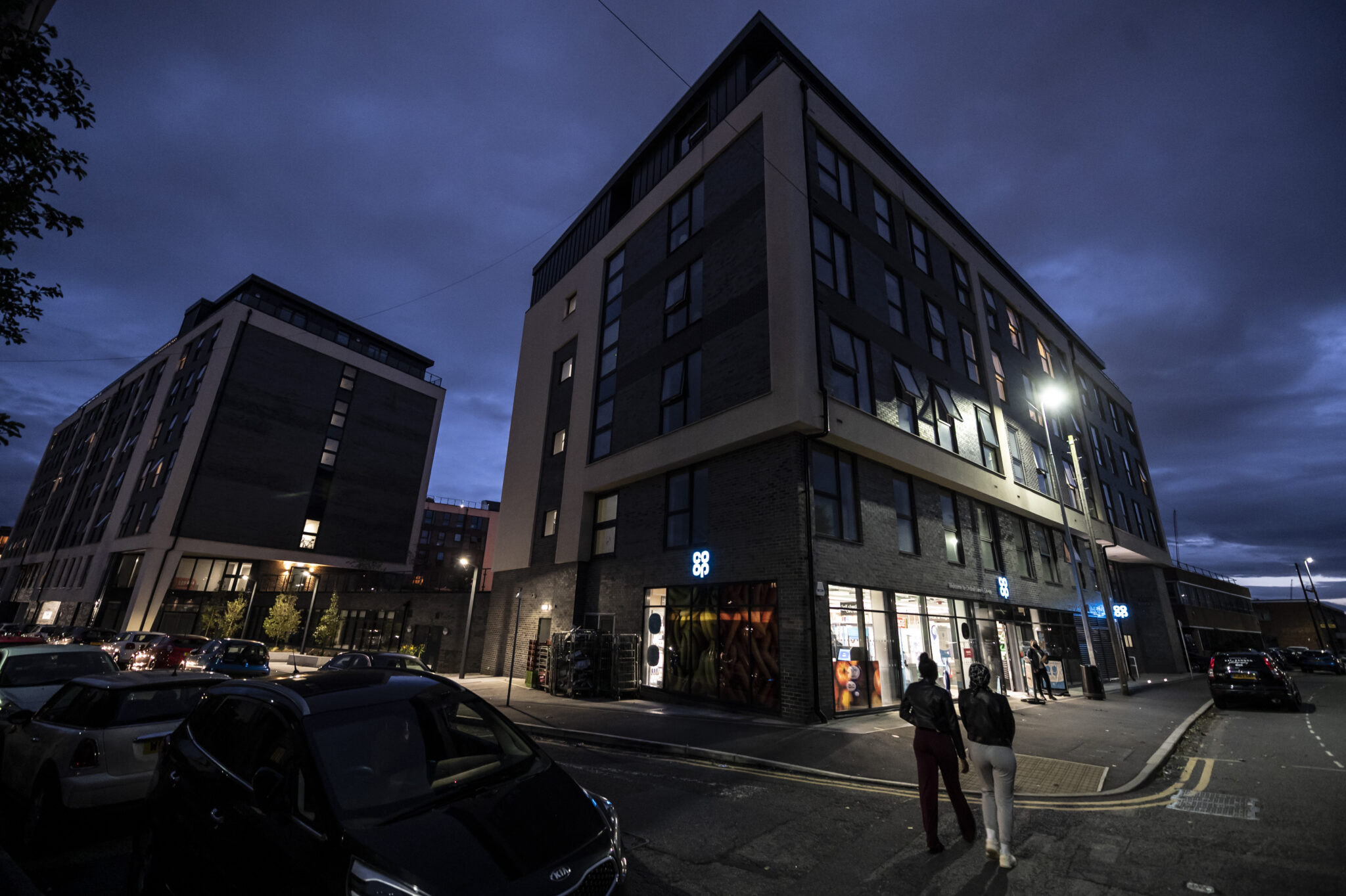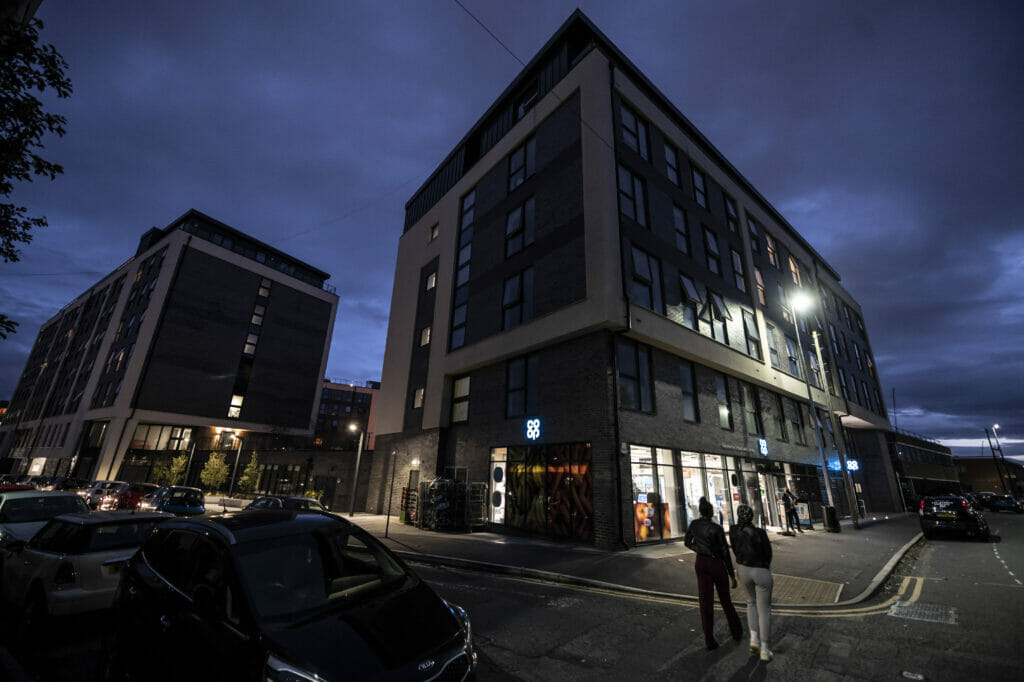 SOLUTION:
Xenia Estates approached the issue by ensuring communications with residents and leaseholders, confirming the safety of the building with written confirmation from the sub-contractors who installed the cladding.
It was confirmed that the construction of the cladding was reviewed and accepted by the Building Control Approved Inspector; the Fire Officer; the Fire Engineer; the Structural Warranty provider (Premier Guarantee) and their own specialist façade consultant; and the fire safety specialists of other third party stakeholders. Following the Grenfell Tower tragedy, the construction was further reviewed and confirmed as complaint.
In addition to the communications to tenants and leaseholders, Xenia Estates established an approved fire strategy, which is supported and adapted to changing guidance as part of the building management's annual review of the building's Fire Risk Assessment.
"The new property management company Xenia Estates is much more proactive and has people on-site to look after building affairs."
Leaseholder - 2019
"The building and material is good quality as we enter into our 2nd year of being associated with this property.
Our tenants have never complained to the estate management or property management organisation and we did not find anything deteriorated due to its quality."
Leaseholder - 2019