Date: Thu Feb 18 2021
The History of Bank House, Old Market Place
Xenia Estates are proud to be located in such a great location, right in the heart of bustling Altrincham – Bank House, Old Market Place, Altrincham WA14 4PA
Our office is a Grade II listed, magnificent Tudor building located at the top of the town centre, just off Market Street. Built by architect George Truefitt.
George Truefitt born in 1824 in London designed a whole host of buildings across 25 different counties  including 16 churches and chapels including: St. George's Tufnell Park; St. George's Worthing, St. John's Bromley, Kent; Davyhulme Church Cheshire; Blakemere, Herefordshire; and has restored many houses and schools.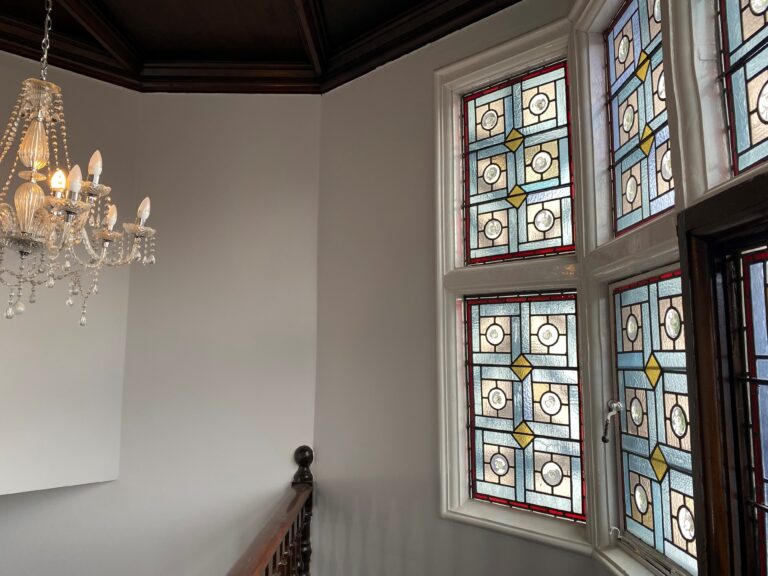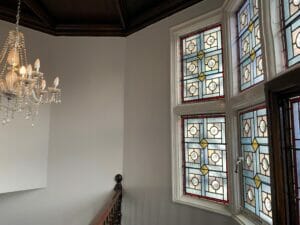 Bank House is not the only building designed by Mr Truefitt in Altrincham. In fact, many buildings around Old Market Place & Market Street are a result of his work.
Most of Bank House's historical features remain in place including a 32-foot-high stained-glass window, patterned tiled roof, Stained glass windows, ornamental floor tiles around the lower ground floors and even the owners initials engraved on the chimney.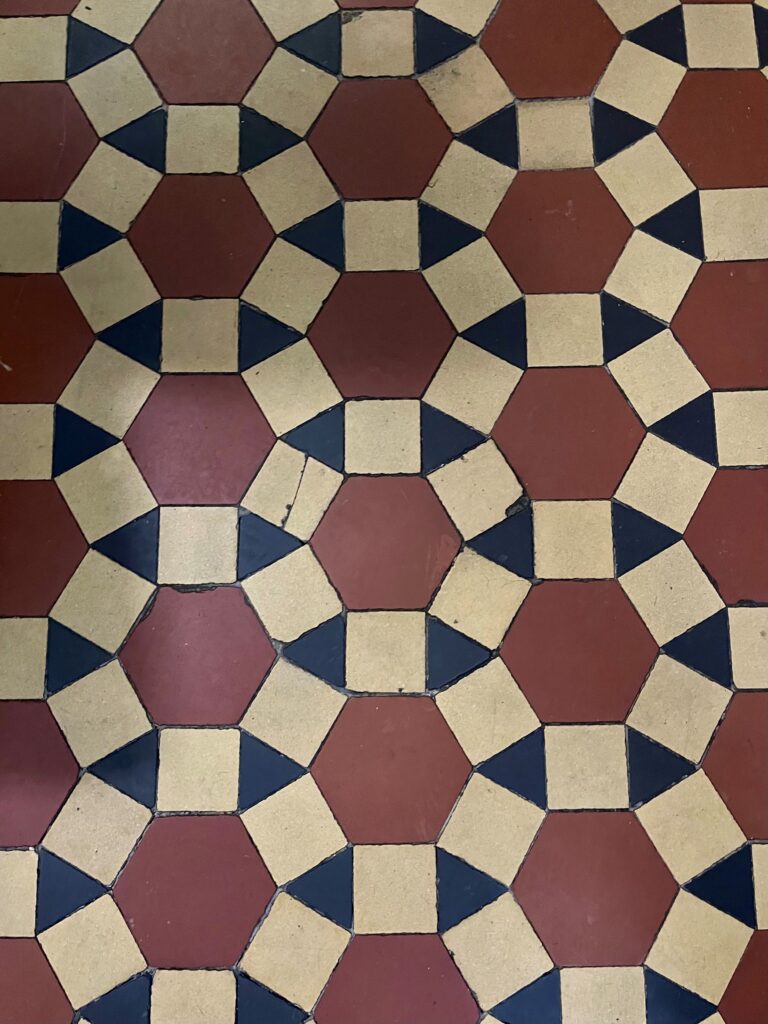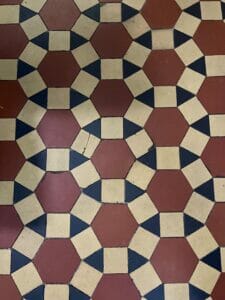 George Truefitt's intentions as an architect were to make his buildings Tudor like, this meant his building would have wooden frames and be characterised by the traditional black & white medieval colours. He was very much inspired by our middle-age ancestors choosing the phase of Gothic architecture which prevailed in England between the reigns of Henry VIII and Elizabeth I.
The building was originally built for William Cunliffe Brooks in 1872, when he moved his banking business from 40 Church Street Altrincham. Lloyds took over the bank around 1900, since then, the building has been converted for mixed office use.
We are privileged to work within such a historic building alongside our partners Xenia Students & Xenia Lettings.