LOCATION: CROSBY, LIVERPOOL
UNITS: 30 NEW BUILD HOUSES
The Gables, Crosby: Case Study
BUILDING OVERVIEW
The Gables, designed by DK-Architects is a development of 30 new-build houses located on a redundant former factory site in Crosby, Liverpool. Commissioned by Musker Developments, the scheme combines affordable and open market homes in a combination of two, three and four-bedroom units.
The project is designed to contribute to the development of a wider sustainable neighbourhood in Crosby, delivering higher densities and varied accommodation types that cater for different living circumstances.
The developer had not instructed a managing agent upon completion of the development, leaving the residents to fend for themselves with no property management experience. This meant there was an extended period of time where the development did not have a managing agent or resident directors, resulting in the development not being maintained, uninsured and left at high risk for H&S compliance matters.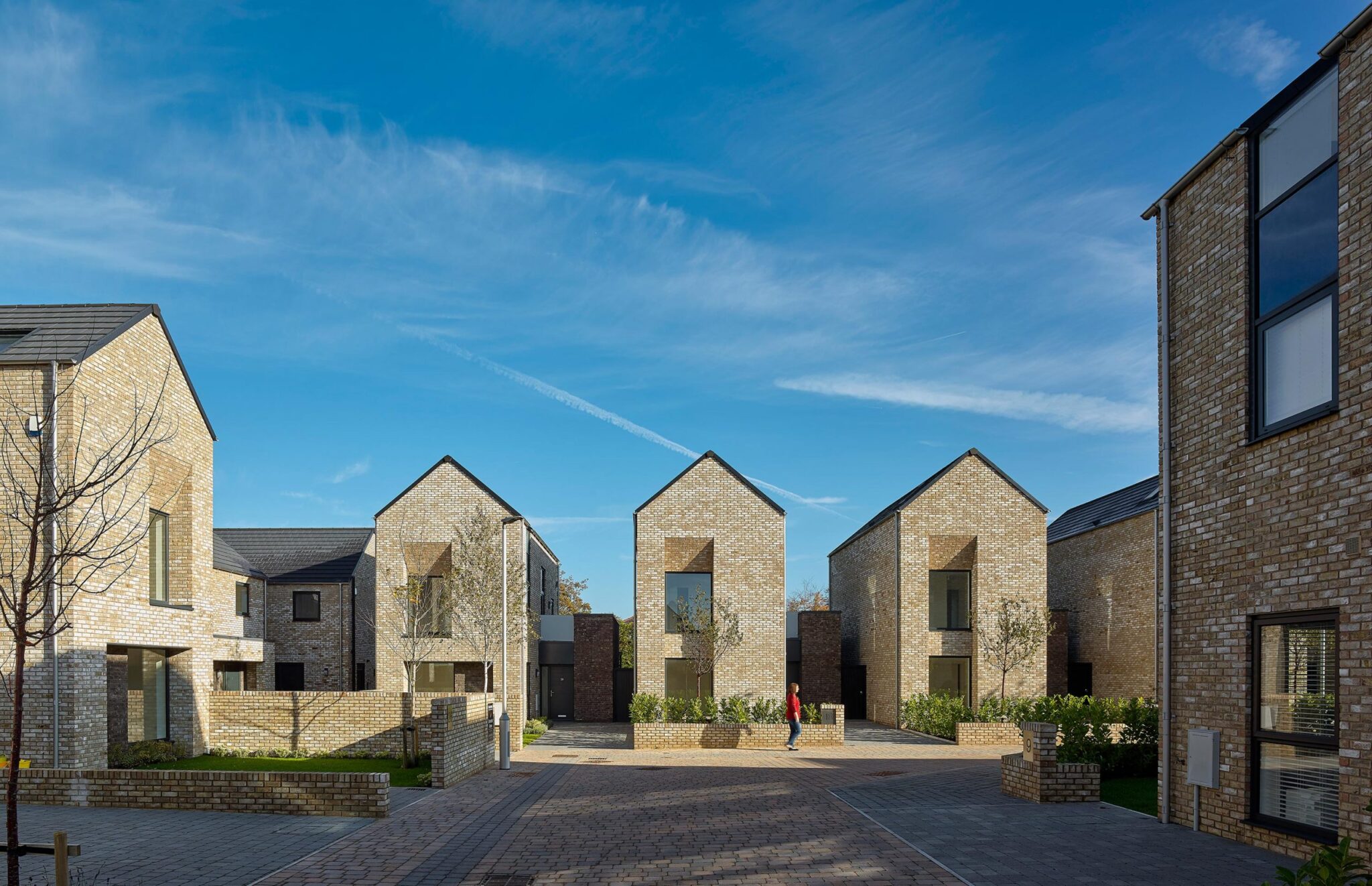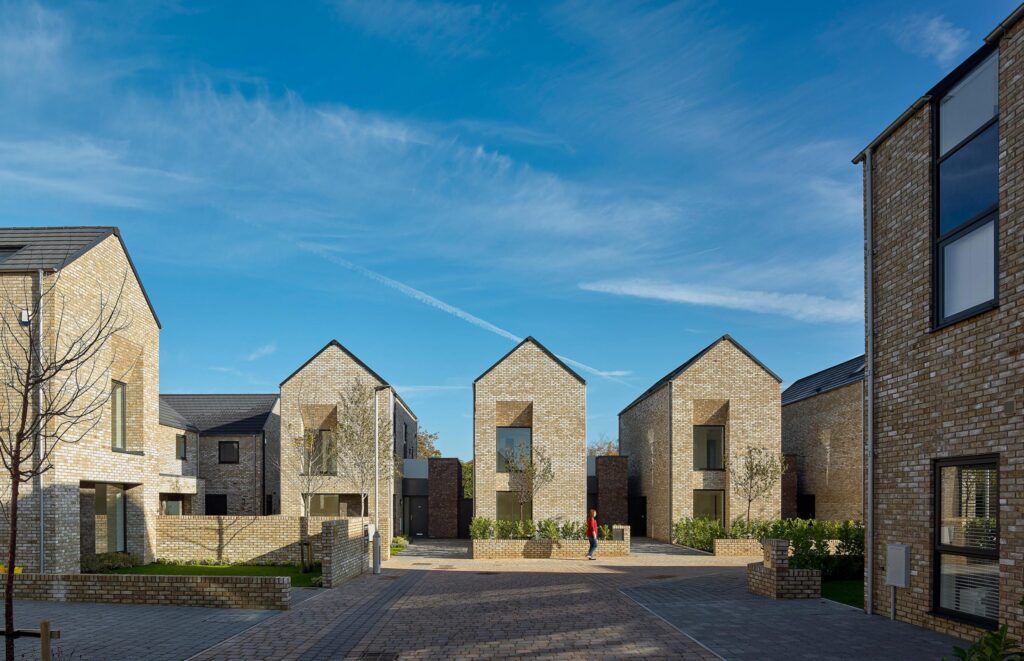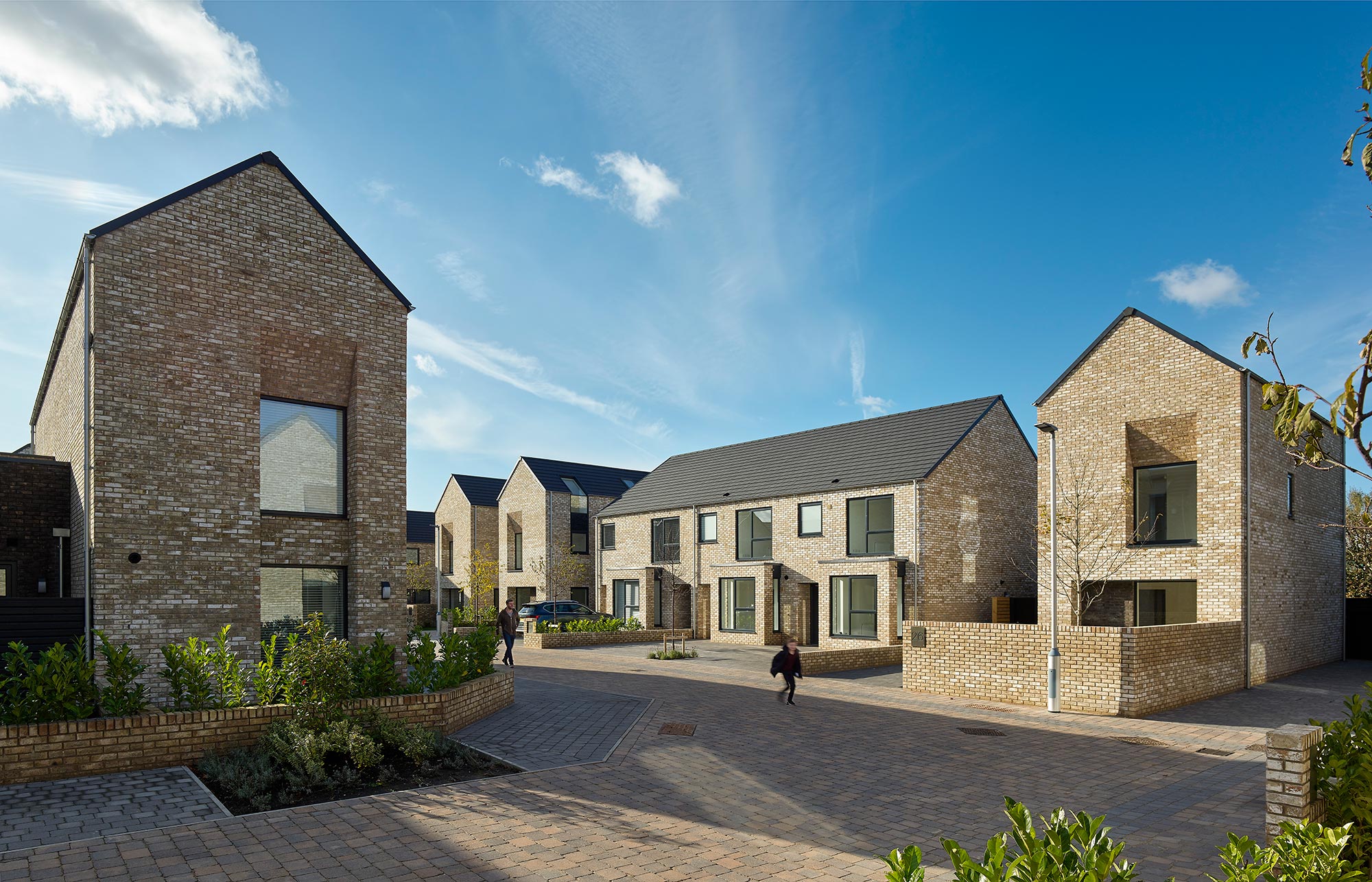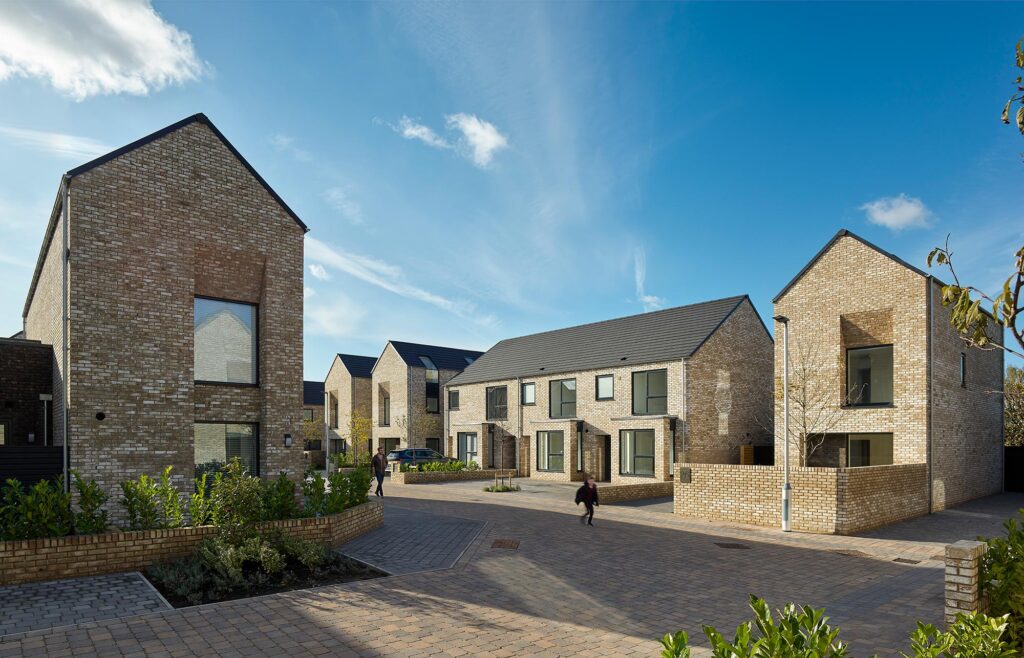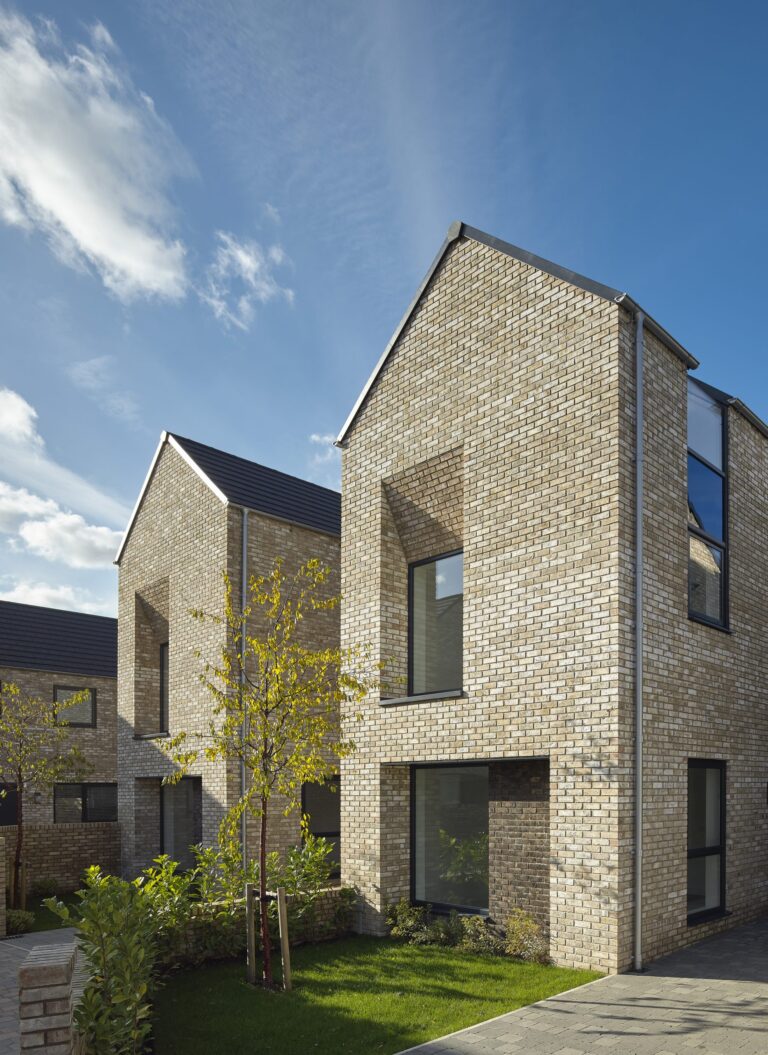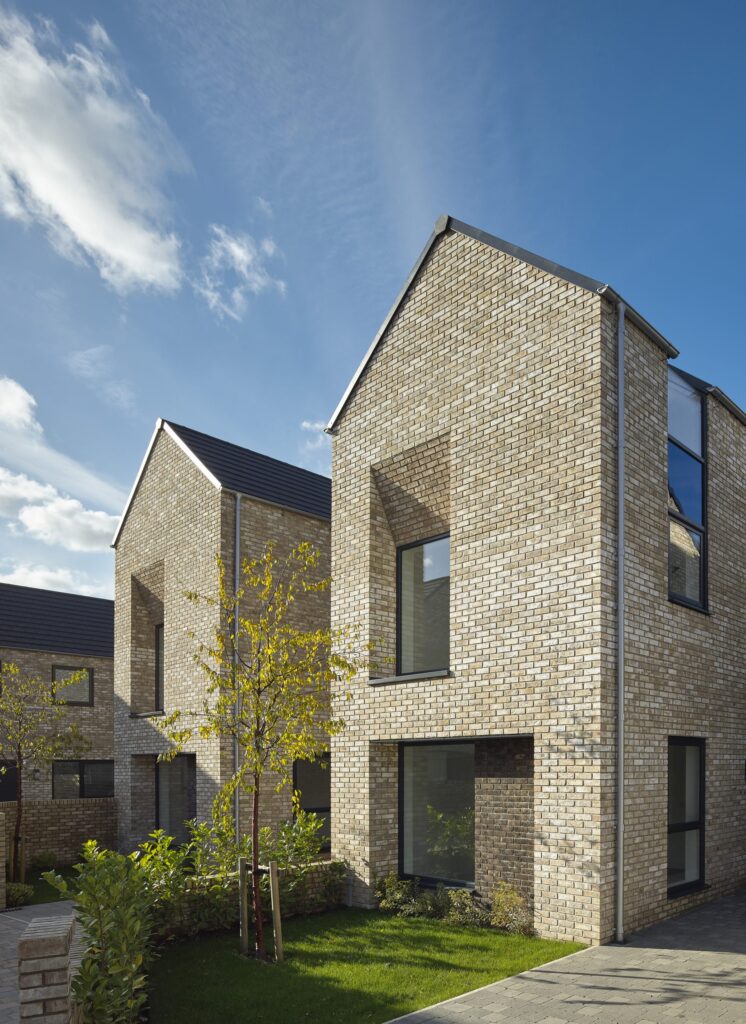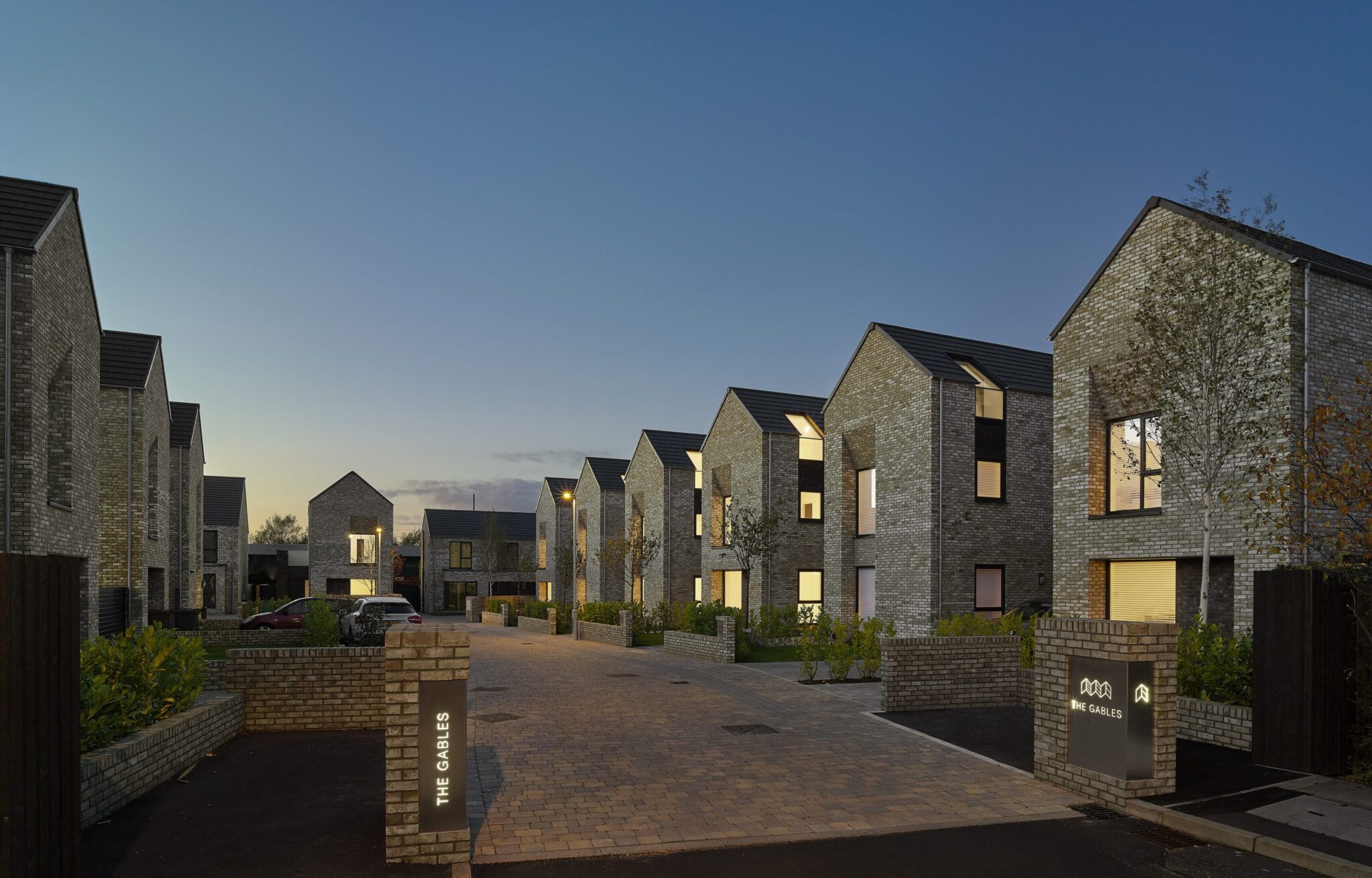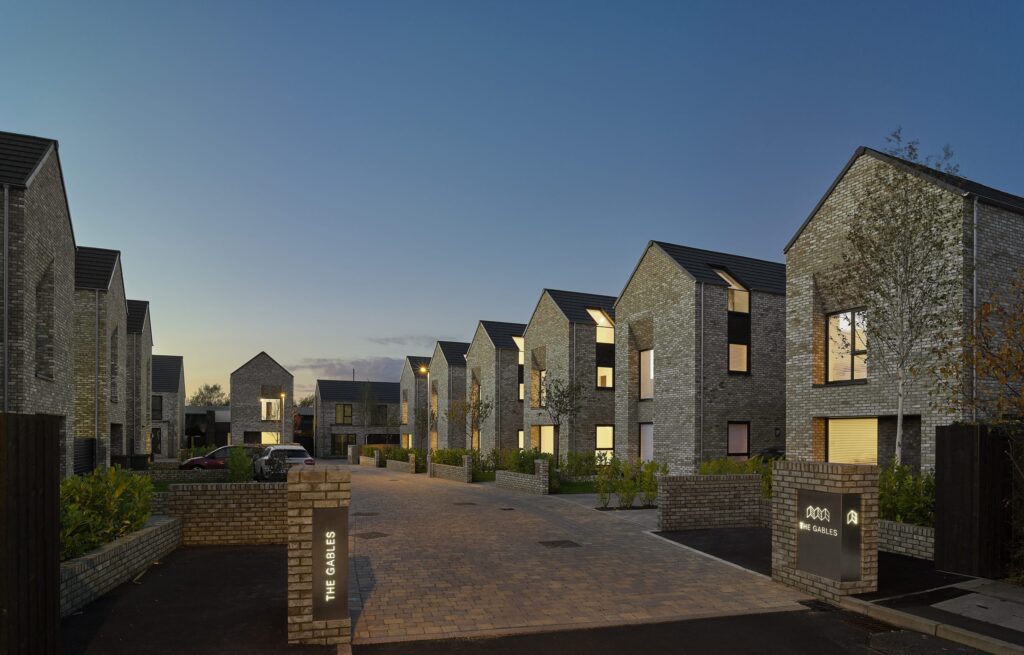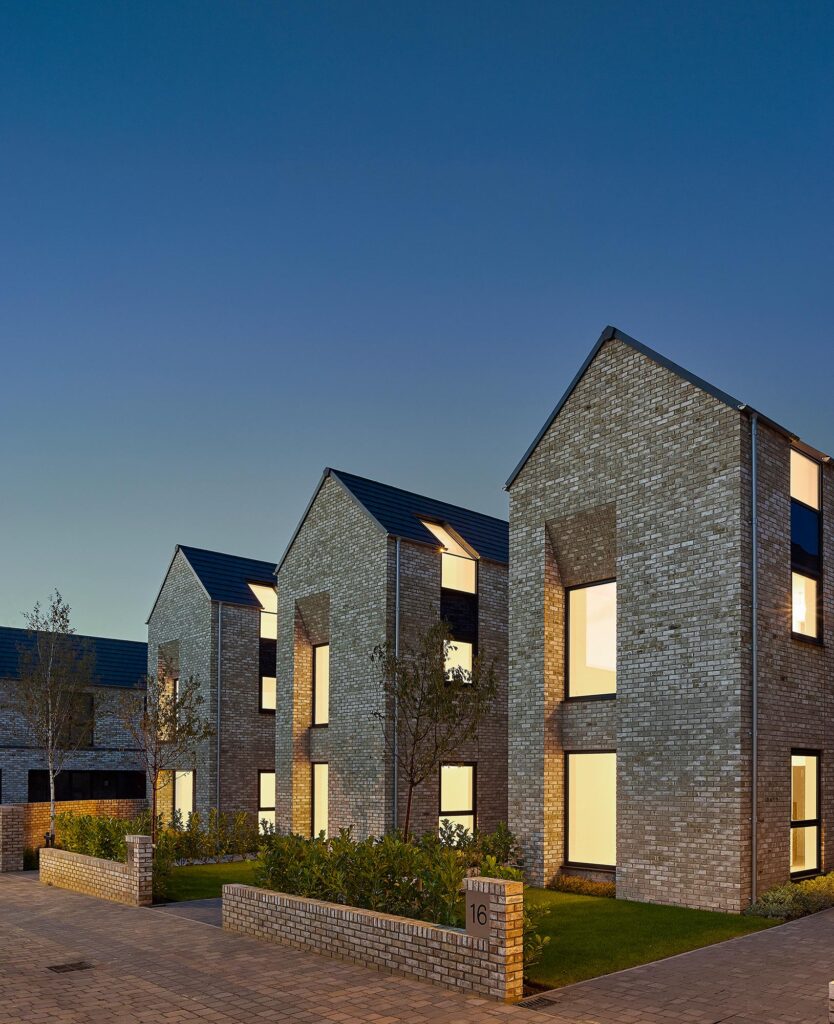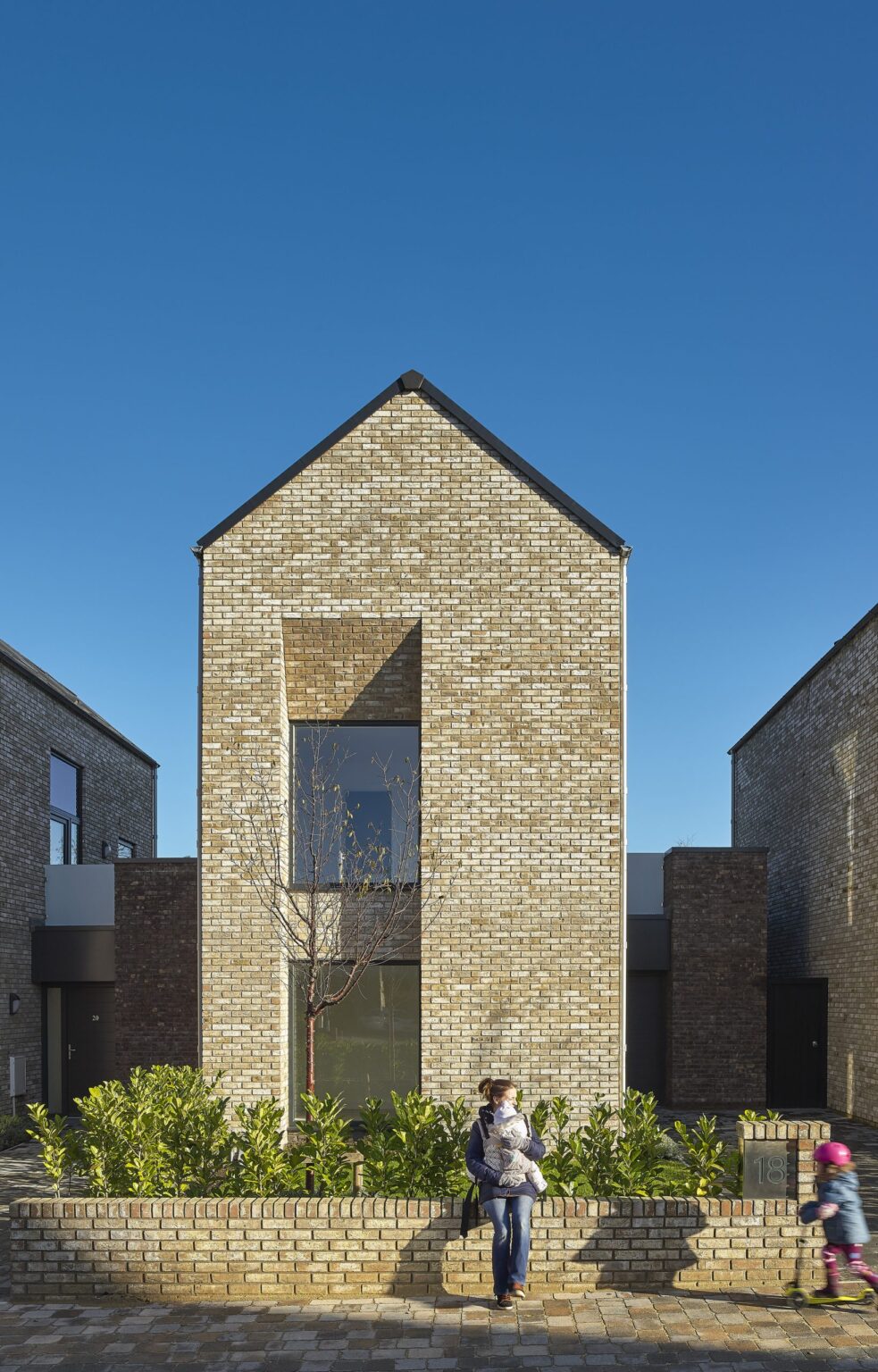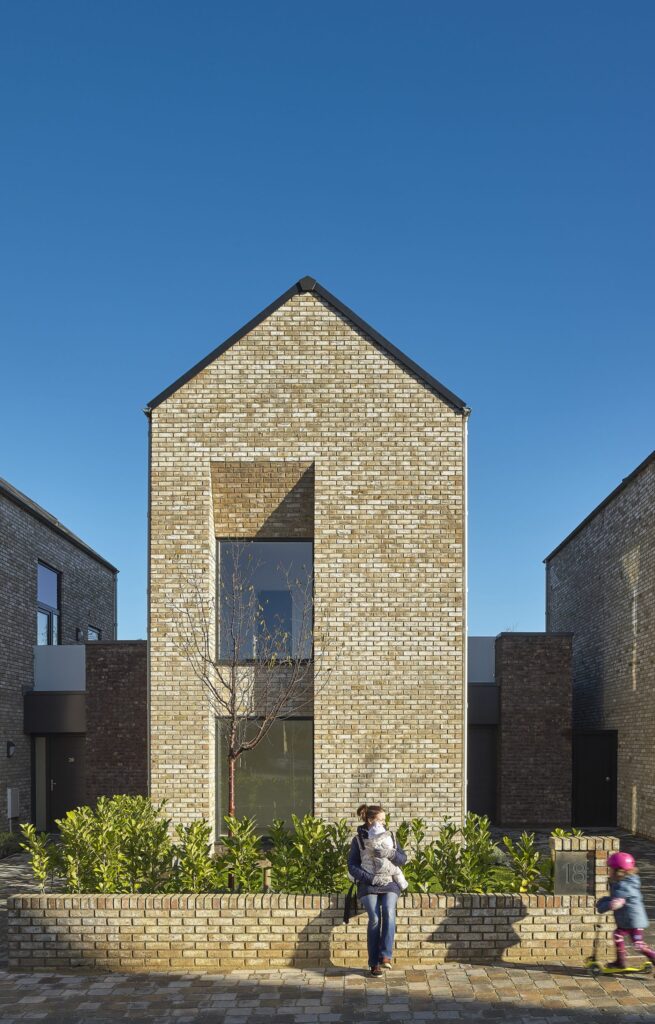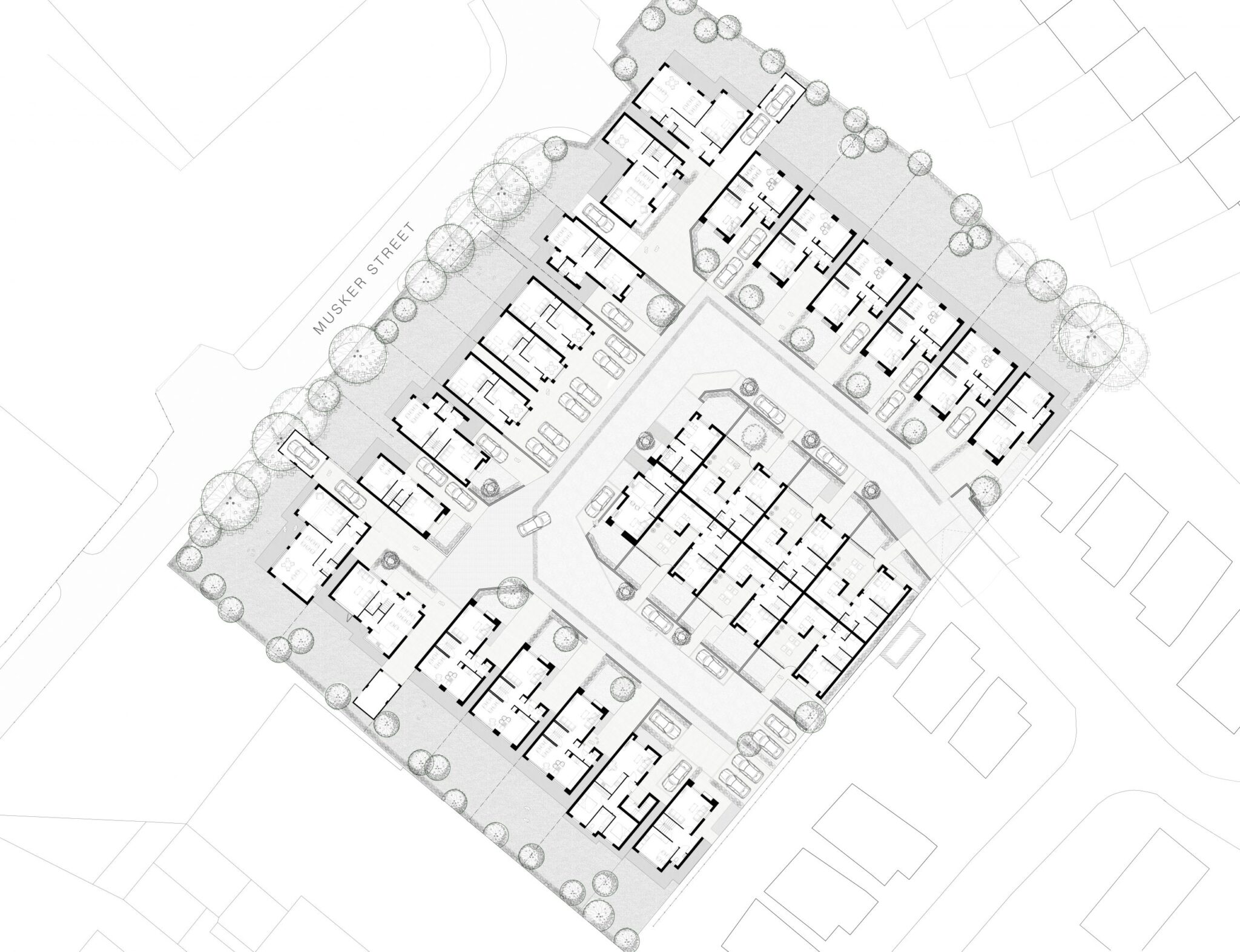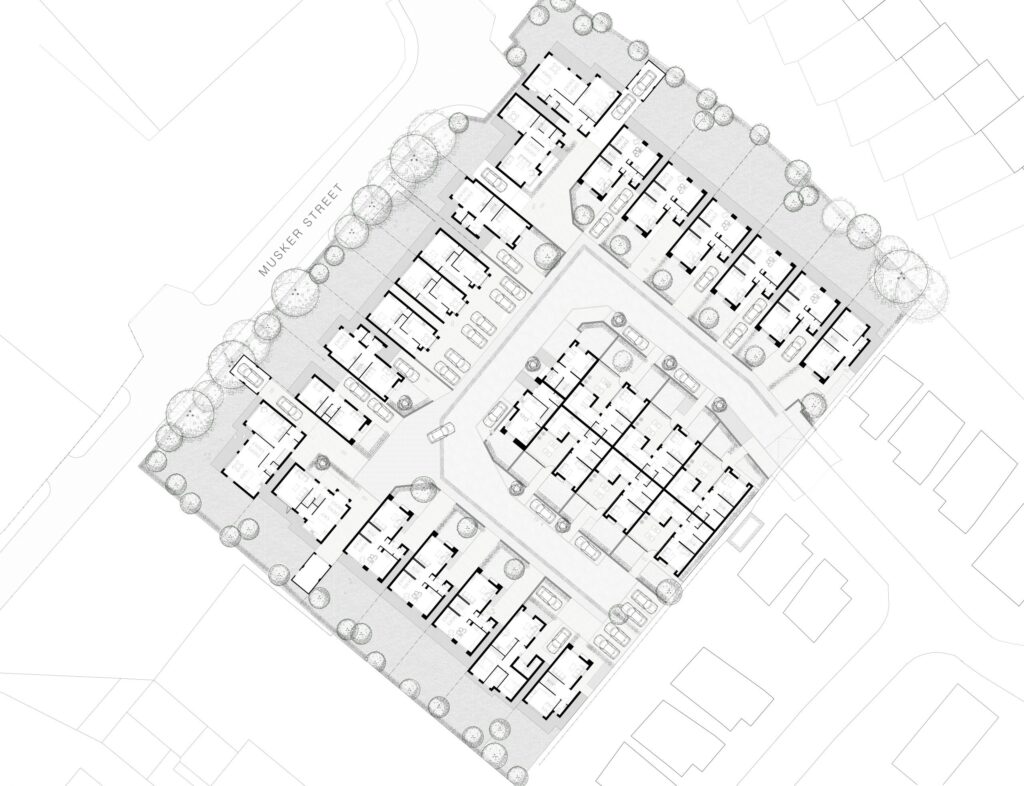 SOLUTION:
Management of the site commenced in August and since then we have completed all primary concerns for the Directors, adequately insured the development and ensured compliance from a health and safety point of view.
We have begun to tackle the parking issues and are taking a collaborative approach with the Directors and Housing Association onsite.
"The new property management company Xenia Estates is much more proactive and has people on-site to look after building affairs."
Leaseholder - 2019