Residential Block Management
Bespoke Residential Block Management Services
Residential Management is the management of communal areas either within an individual building or public open spaces within a private estate.
Xenia Estates excel in Residential Management through creating bespoke management packages, ensuring all developments are safe and maintained to the highest standards, with the objective of creating desirable places to live while adding value to your investment. Operating throughout the UK, Xenia Estates offer a premium, proactive service to a range of clients including Leaseholders, Developers, Freeholders and Residential Management Companies.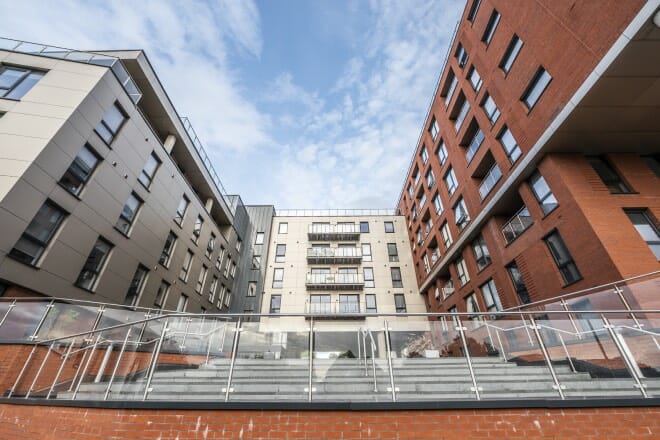 Thinking about switching to Xenia Estates? Have any questions?
Get in touch today and we will be happy to assist.
Why choose us?
Xenia Estates is a modern provider of Property Services, delivering a fusion of traditional yet innovative solutions to our nationwide client base.
We are members of the Royal Institution of Chartered Surveyors (RICS), The Property Ombudsman (TPO), and our experienced property managers are qualified members of the Institute of Residential Property Management (IRPM).
Case Studies
Bridgewater Point
Since completion in 2018, our team of Property professionals have managed a large Residential Block in the heart of Salford. With the average occupancy of 99%, our team have ensured the building remains well maintained, safe and desirable for tenants.
The new Property Management Company Xenia Estates is much more proactive and has people on-site to look after building affairs.

The building and material is good quality as we enter into our 2nd year of being associated with this property. Our tenants have never complained to the Estate Management or Property Management organisation and we did not find anything deteriorated due to its quality.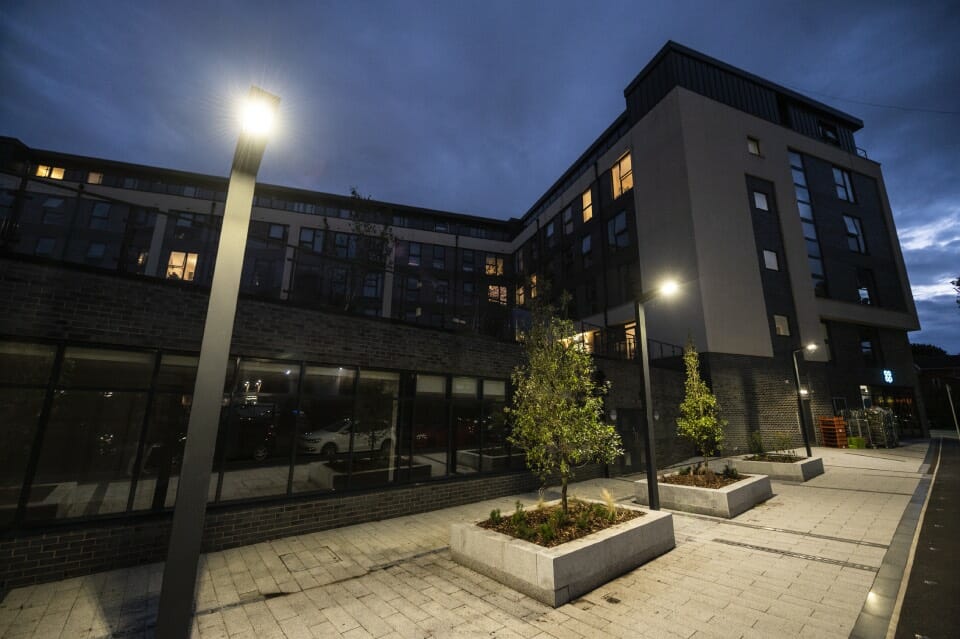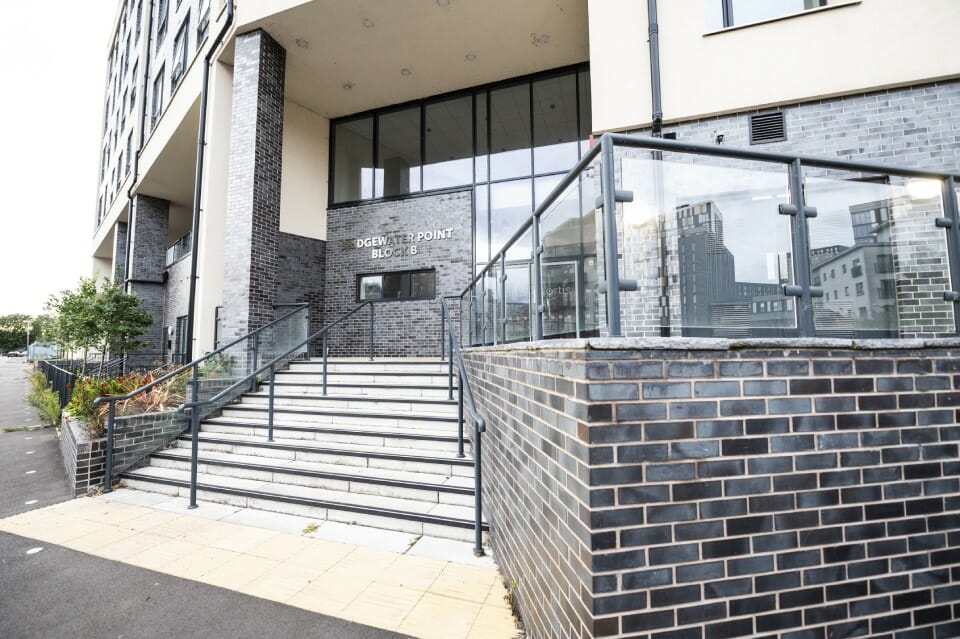 Well done for an excellent level of service, particularly over the past 1-2 years I have seen this steadily improve to todays' high standards – thank you!
Leaseholder - 2019
I am very satisfied with my dealings with Xenia Estates so far. Information has been clear and any questions answered quickly.
Leaseholder - 2019
I have always found Xenia Estates very helpful and quick to respond to any queries.
Leaseholder - 2019
Telephone assistance is excellent and also staff on site at Chronicle House (student property) – again, excellent.
Leaseholder for student property
Xenia Estates have always responded very quickly to any queries that I've had.
Leaseholder for residential property