Private Rented Sector Management
A Unique Style Of Management
The Private Rented Sector (PRS), also known as The Build To Rent (BTR) Sector, is rapidly increasing throughout the UK, requiring a completely different calibre of Property Management.
Xenia Estates deliver a different calibre of Property Management in the Private Rented Sector including Build To Rent Schemes. We appreciate it's crucial for the most premium service to be provided, to sustain our Client's interest and return through an alternative, enhanced style of management compared to the typical residential development.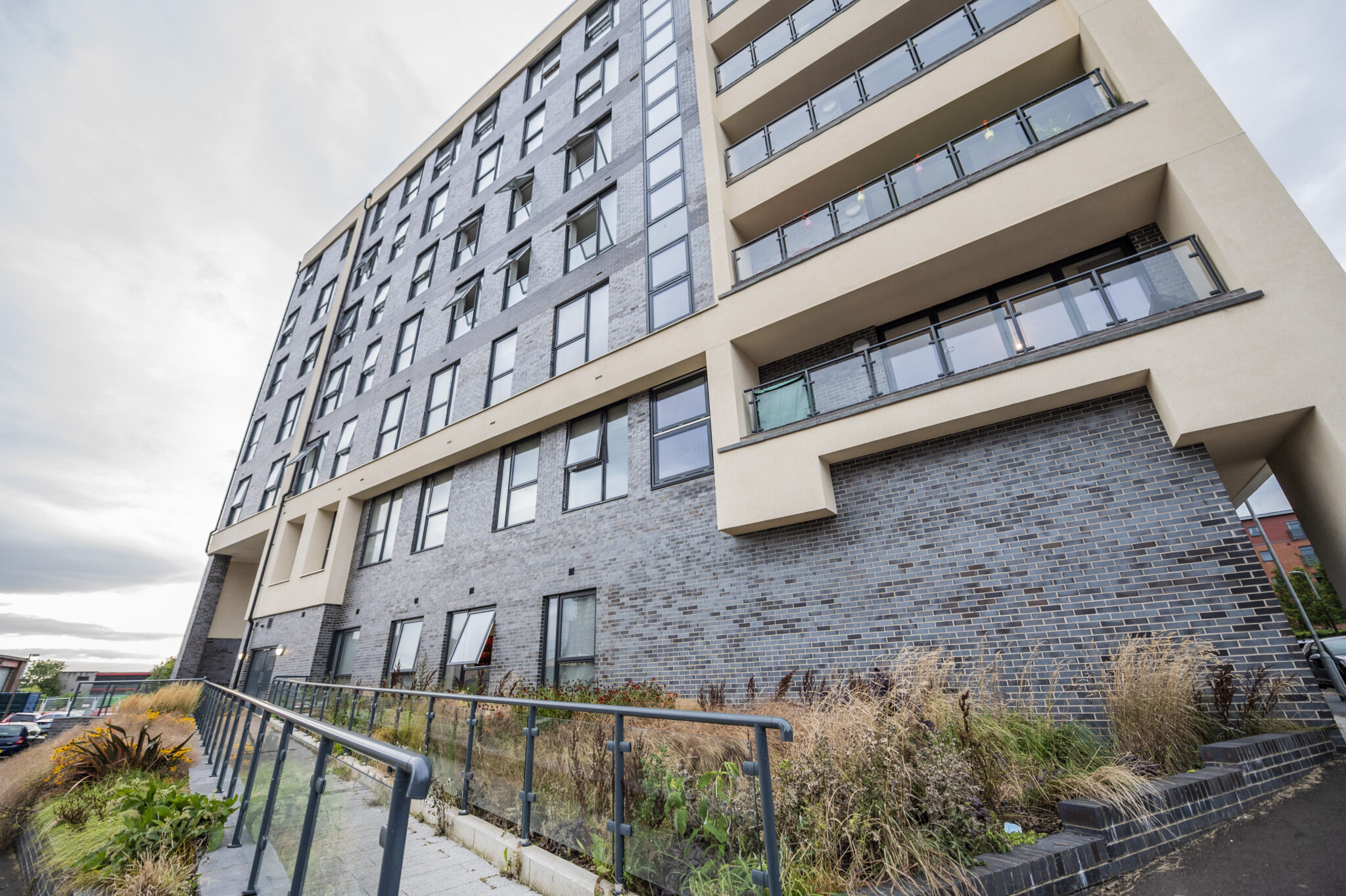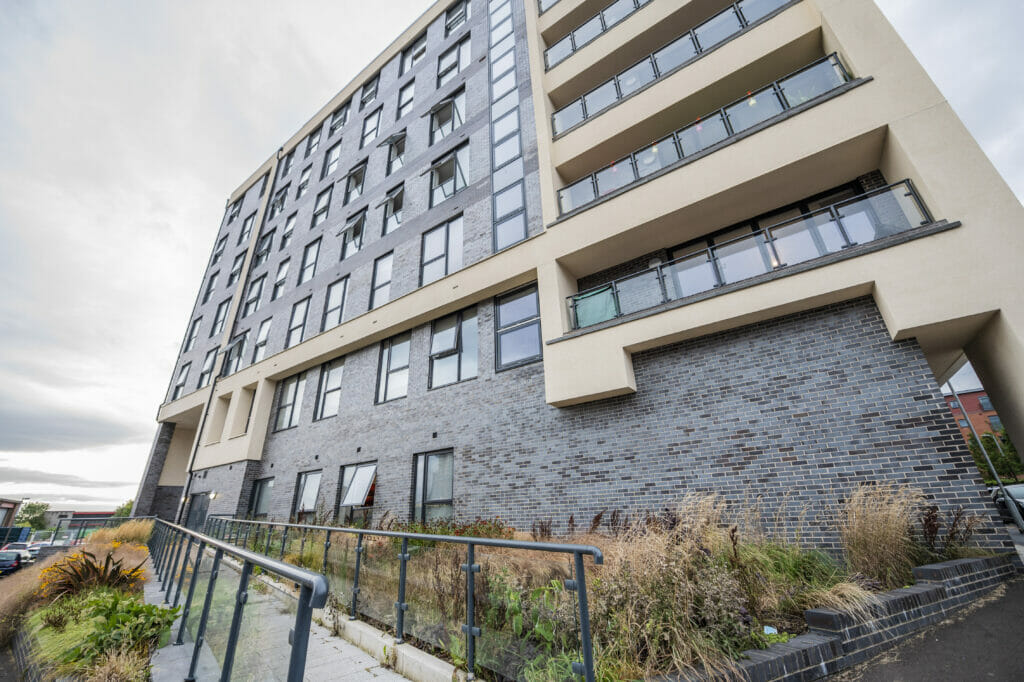 Thinking about switching to Xenia Estates? Have any questions?
Get in touch today and we will be happy to assist.
Why choose us?
Xenia Estates is a modern provider of Property Services, delivering a fusion of traditional yet innovative solutions to our nationwide client base.
We are members of the Royal Institution of Chartered Surveyors (RICS), The Property Ombudsman (TPO), and our experienced Property Managers are qualified members of the Institute of Residential Property Management (IRPM).
Well done for an excellent level of service, particularly over the past 1-2 years I have seen this steadily improve to todays' high standards – thank you!
Leaseholder - 2019
I am very satisfied with my dealings with Xenia Estates so far. Information has been clear and any questions answered quickly.
Leaseholder - 2019
I have always found Xenia Estates very helpful and quick to respond to any queries.
Leaseholder - 2019
Telephone assistance is excellent and also staff on site at Chronicle House (student property) – again, excellent.
Leaseholder for student property
Xenia Estates have always responded very quickly to any queries that I've had.
Leaseholder for residential property