Facilities Management & Compliance Testing
Compliance Is Crucial
Facilities Management encompasses a range of hard and soft services to ensure the health and safety, efficiency, welfare, comfort, and functionality of a building, its Residents and employees and the grounds it sits on.
Xenia Estates understands that Facilities Management & Compliance Testing is at the core of a successful building – we therefore offer bespoke solutions for our clients to ensure value for money, compliance and sustainability.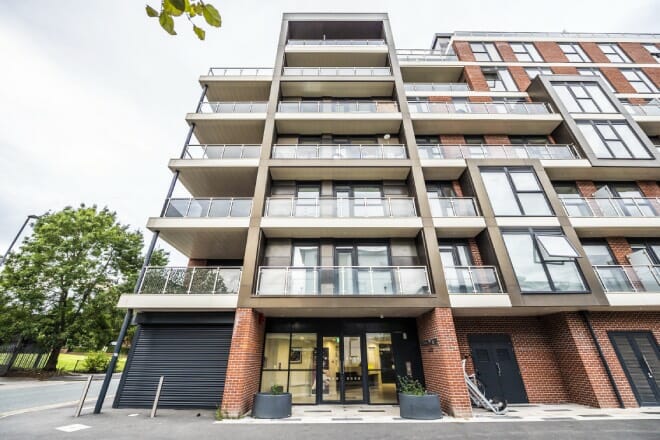 Thinking about switching to Xenia Estates? Have any questions?
Get in touch today and we will be happy to assist.
Why choose us?
Xenia Estates is a modern provider of Property Services, delivering a fusion of traditional yet innovative solutions to our nationwide client base.
We are members of the Royal Institution of Chartered Surveyors (RICS), The Property Ombudsman (TPO), and our experienced Property Managers are qualified members of the Institute of Residential Property Management (IRPM).
Well done for an excellent level of service, particularly over the past 1-2 years I have seen this steadily improve to todays' high standards – thank you!
Leaseholder - 2019
I am very satisfied with my dealings with Xenia Estates so far. Information has been clear and any questions answered quickly.
Leaseholder - 2019
I have always found Xenia Estates very helpful and quick to respond to any queries.
Leaseholder - 2019
Telephone assistance is excellent and also staff on site at Chronicle House (student property) – again, excellent.
Leaseholder for student property
Xenia Estates have always responded very quickly to any queries that I've had.
Leaseholder for residential property