Want To Take Control Of The Management Of Your Building?
Right To Manage (RTM) is the legal process which empowers the Leaseholders of a building to take over the Property Management and maintenance of the building.
Xenia Estates are able to guide Leaseholders through this process and can assist in the formation of a RTM Company, to allow the control to be taken back from the overall Landlord. Once the RTM Company is successfully incorporated, the residents will have the freedom to manage the building in the way they wish. Xenia Estates will work with the Directors to fulfil their management requirements, overriding the previous authority of the Freeholder of the building.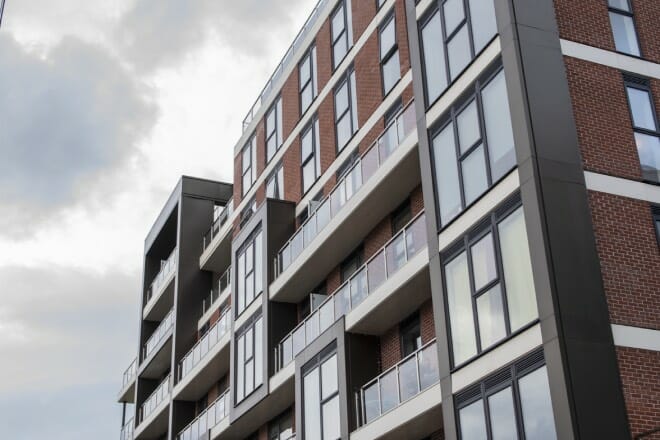 Thinking about switching to Xenia Estates? Have any questions?
Get in touch today and we will be happy to assist.
Why choose us?
Xenia Estates is a modern provider of Property Services, delivering a fusion of traditional yet innovative solutions to our nationwide client base.
We are members of the Royal Institution of Chartered Surveyors (RICS), The Property Ombudsman (TPO), and our experienced Property Managers are qualified members of the Institute of Residential Property Management (IRPM).
Case Studies
St Cyprians Liverpool
Xenia Estates was approached by Right To Manage (RTM) directors for St Cyprians in 2018. St Cyprians was a failing building with a poor standard of Maintenance and Service Charge Management. Due to this poor Management, rental values for the properties were falling and furthermore occupancy levels were under 50%, with some leaseholders not receiving rental income for 3 years.
Once instructed as the new Managing agent, and working closely with the RTM directors, Xenia Estates set about implementing changes and making key strategic improvements to the building. The building is now 100% occupied for the second year running and has a stable service charge.
Learn more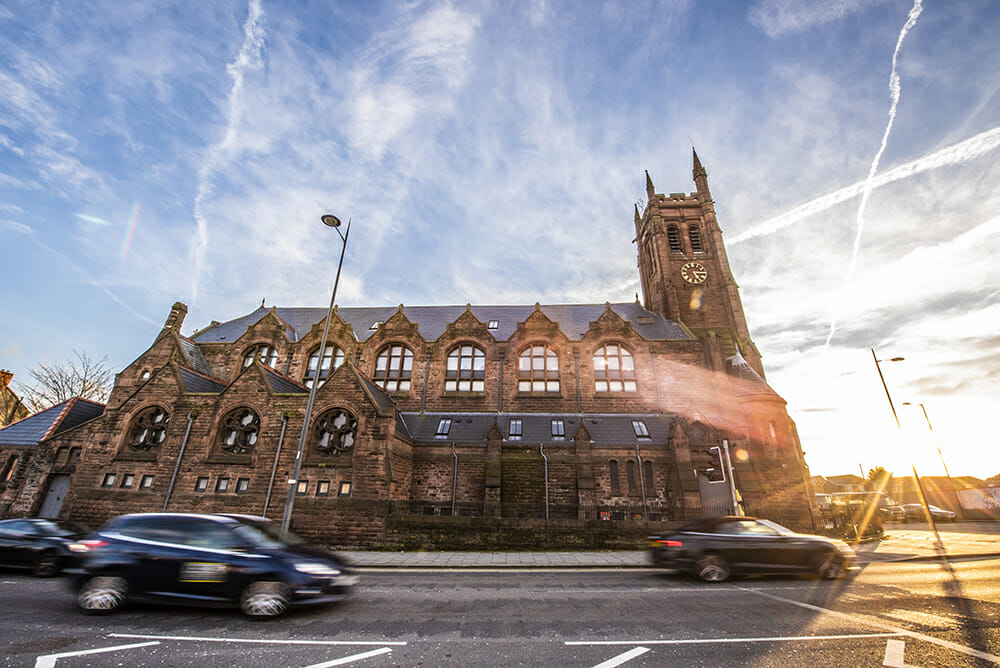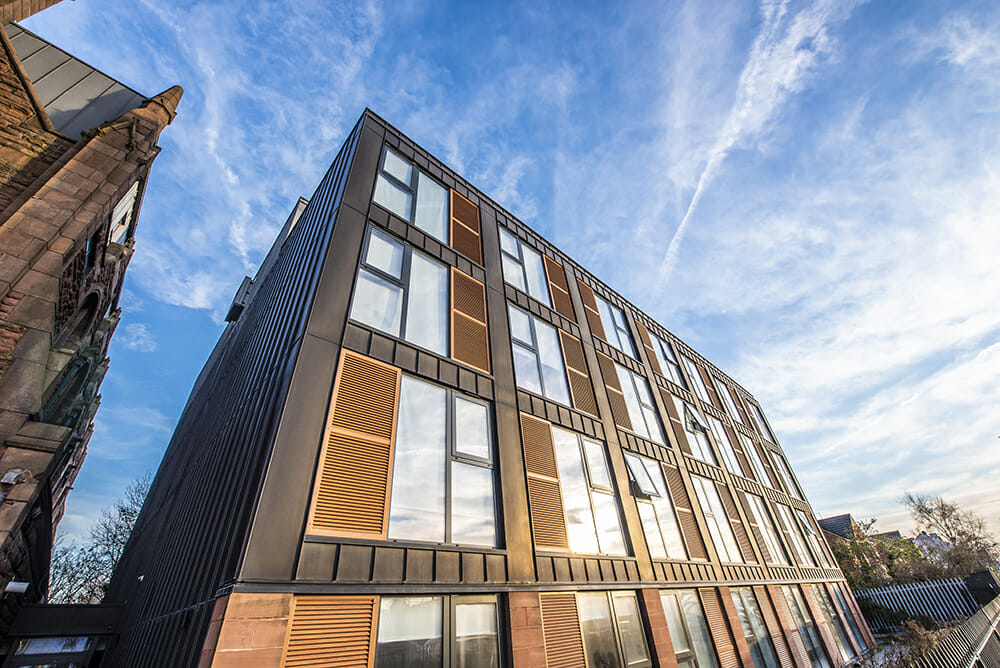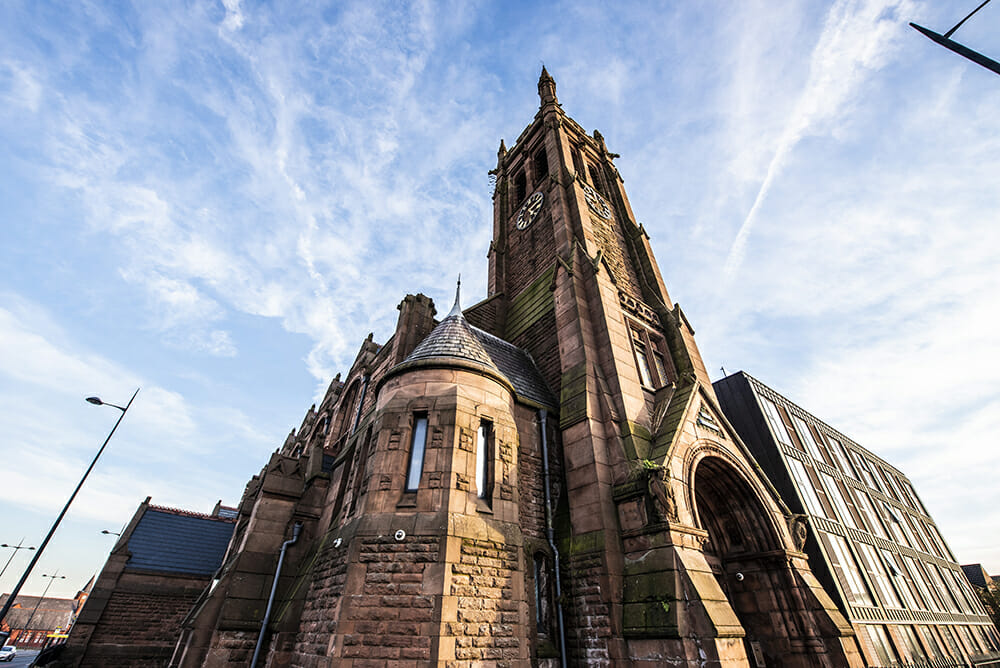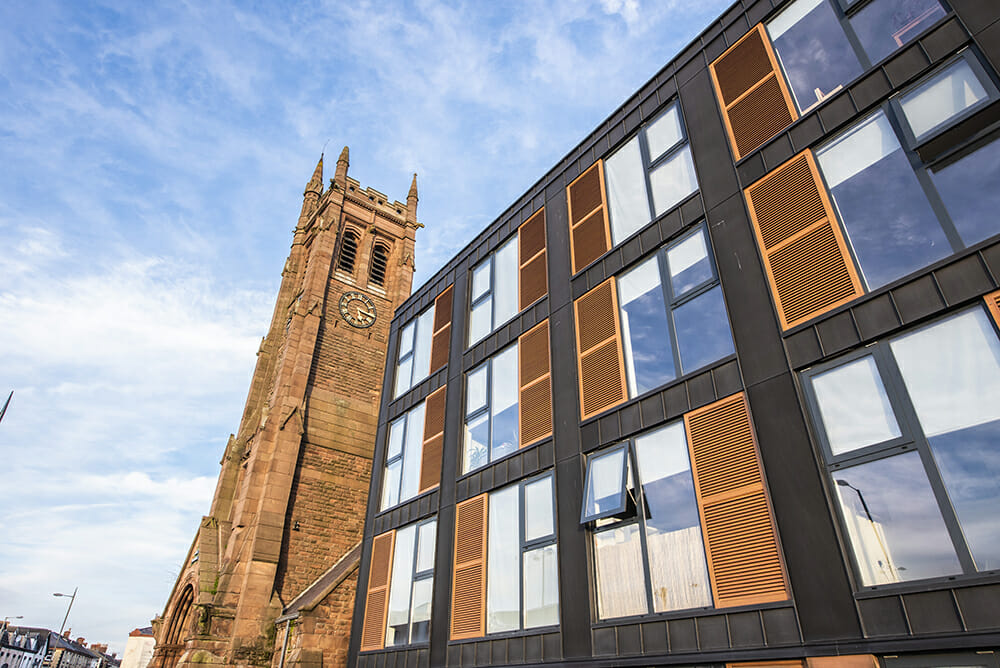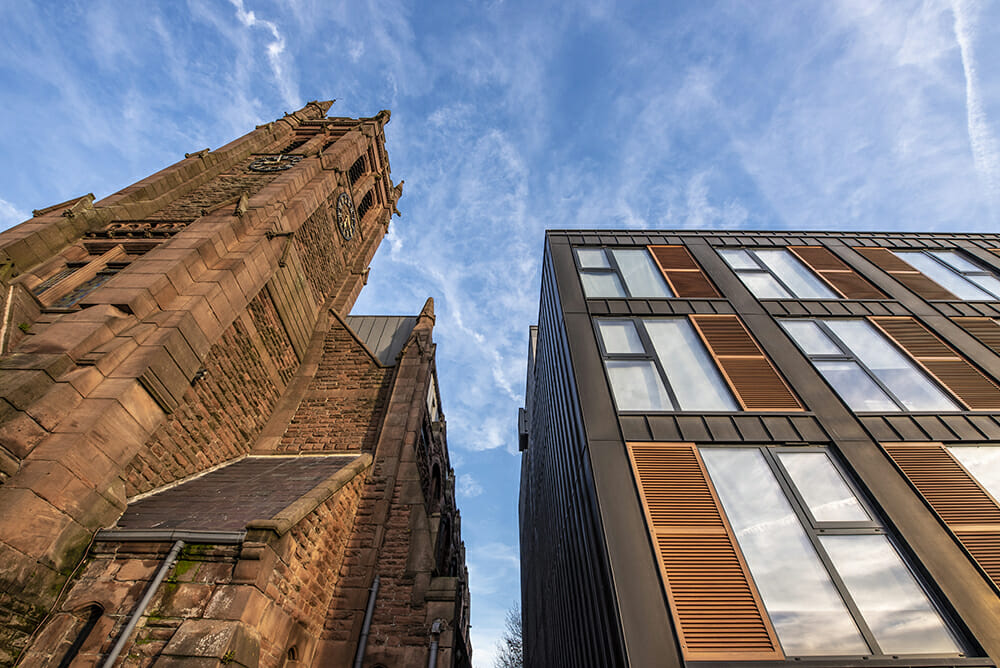 Well done for an excellent level of service, particularly over the past 1-2 years I have seen this steadily improve to todays' high standards – thank you!
Leaseholder - 2019
I am very satisfied with my dealings with Xenia Estates so far. Information has been clear and any questions answered quickly.
Leaseholder - 2019
I have always found Xenia Estates very helpful and quick to respond to any queries.
Leaseholder - 2019
Telephone assistance is excellent and also staff on site at Chronicle House (student property) – again, excellent.
Leaseholder for student property
Xenia Estates have always responded very quickly to any queries that I've had.
Leaseholder for residential property